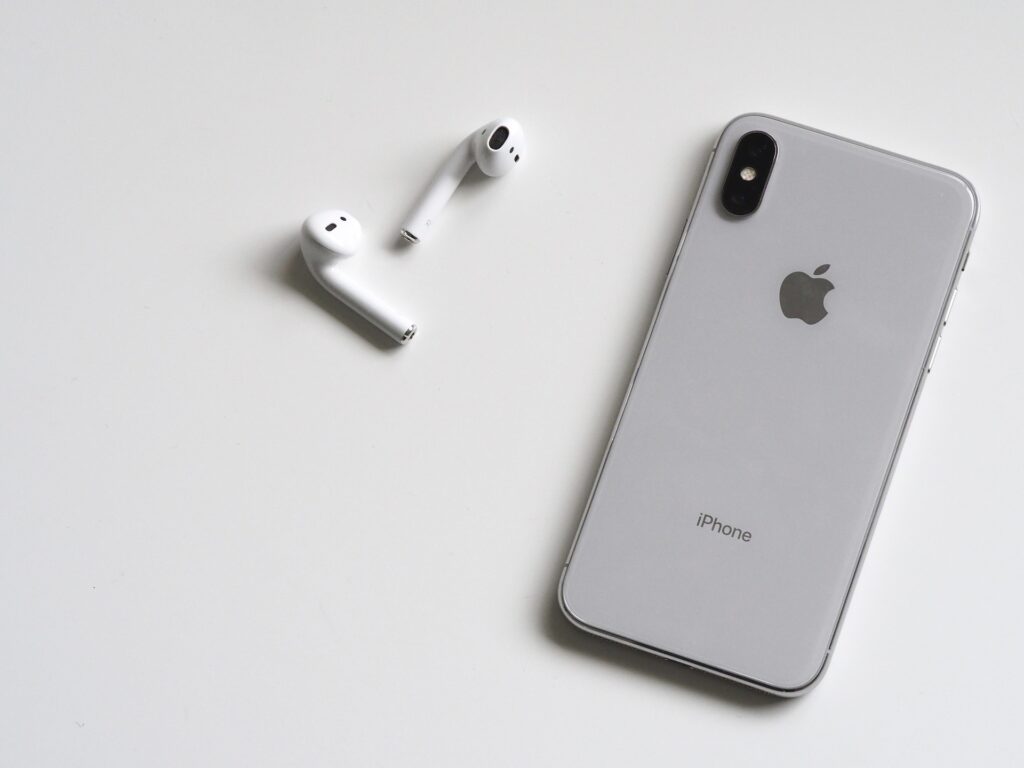 There is no surprise that Apple is one of the world's most iconic and undeniably powerful brands. Ever since the iPhone was first released in 2007, it has been one of Apple's best-selling and most successful products. Top-notch hardware, coupled with state-of-the-art software and a highly user-friendly interface, make iPhones hugely popular for users of all age groups.
Ask any mobile phone user, and they will tell you that they want full value for the money they paid for it. It is particularly true in iPhones because they are not cheap and are viewed as status symbols.
iPhones are incredibly smooth to operate, are immensely intuitive, and are fast. Not to mention the myriad of features and apps that you can use on them, which make them devices that even the most technologically challenged people can use. In short, iPhones are a delight to use.
However, be that as it may, iOS – the iPhone's operating system – is updated and improved regularly, and with each new upgrade, one can look forward to some exciting new features.
As with upgrading any device, some new features are instantly noticeable, while others are a little obscure. Other features, however, may often take a bit of deep digging to get discovered. Some of these features are immensely useful, while others are purely for cosmetic effect, and yet others are just for fun.
In this blog, we look at some of the things you probably didn't know you could do with your iPhone:
Recover deleted photos
Deleting photos by mistake is something that can happen to the best of us. Fortunately, iPhones have a feature called the 'Recently Deleted' folder that lets you recover the photos you accidentally deleted. This article on https://setapp.com/ talks about how you can retrieve and restore your photos to their respective albums. However, if you clear the 'Recently Deleted' folder, there is no way to retrieve your deleted photos unless you have a backup made with them.
Swipe with three fingers to undo or redo
We are all familiar with the undo and redo functions on our computers. Likewise, these functions come in pretty handy on a mobile phone as well. To undo an action on your iPhone, all you need to do is swipe left with three fingers. To redo an action, swipe right with three fingers. Certain older iPhone models will require you to shake the phone to undo an action.
Video call with up to 32 people on FaceTime
In recent years, there have been numerous concerns raised by many people regarding the breach of privacy and security online. Apple's very own FaceTime app offers an effective solution to this concern as the company's strong privacy and security framework are reassuring for a lot of people. The FaceTime app lets you safely and securely video call with up to 32 people. However, there is only one issue: you need an Apple device to use FaceTime.
Hide private photos
Sometimes you may hand over your iPhone to a friend or a family member to make a call or show them photos, videos, or something on the internet. But it may so happen that you have certain images which you'd rather not show anyone else. The iPhone has a feature within the Photos app called the Hidden folder. You can hide personal or sensitive images in this folder, and they will disappear from every location in your phone's library. Only you will be able to see them in the Hidden folder with your other albums. However, this is only as long as nobody has installed phone tracking apps on your iPhone. 
Use the keyboard as a trackpad.
iOS includes a neat little feature in the default keyboard on iPhones. The keyboard can be used as a trackpad. To activate this feature, you need to long-press on the space bar till all the keys disappear. Once that happens, you can drag your fingers on the keyboard to move the cursor, similar to how you would on a laptop.
Intelligent photo searching
iPhones have an option by which you can search for a specific photo based on what's in it. The Photos app on your iPhone can automatically detect faces, objects, and locations in all your pictures. It also groups pictures for you, making it easier to find what you are looking for. Looking for a certain photo from a beach holiday, type beach in the search tab and leave the rest to your iPhone
Quick access to the camera
If you need to take a photo urgently but don't have the time to unlock your iPhone and then open the camera app, all you need to do is swipe left on your lock screen, and you can access the camera app without unlocking your iPhone.
Now that you know these handy little tips and tricks about your iPhone, you will be able to make fuller use of the features that Apple's iOS has to offer. With each new version of iOS, more new features will be made available. So, give these features a try, and keep your eyes open for any other interesting or useful feature in your iPhone!