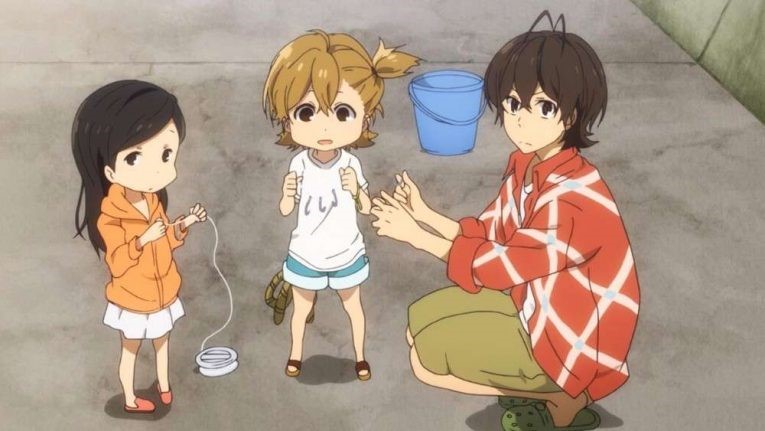 Anime is a tremendously popular piece of entertainment across the world, and it continues to increase in popularity. While there are many various genres of anime for a wide range of viewers, some anime are expressly made for children. These anime are popular in Japan and are enjoyed by people of all ages.
These stories will keep you amused with thrills. So grab a bag of popcorn and settle down for some intense viewing. Here are some popular anime for kids that you and your kids may watch together.
1.  Naruto
Naruto is a narrative about a teenage ninja who strives to be the Hokage, the village's leader, and is one of the most successful anime series ever. This show is great for youngsters since it has lots of action and adventure. This show is popular with adults as well, so you may watch it together. It premiered in 2002 and is currently running. This provides you with a large number of episodes to view. Furthermore, there are several films and video games based on this anime, allowing you to continue the journey beyond the television screen.
2.  Cardcaptor Sakura/Cardcaptors
This anime follows a ten-year-old girl who unleashes mystical creatures known as Clow Cards by mistake. With the assistance of her guardian, Cerberus, she must catch them. This anime is excellent for children since it encourages collaboration and accountability. Cardcaptor Sakura ran from 1998 to 2000, with a total of 70 episodes. It inculcates in you the value of friendship and accountability. Furthermore, this fantastic anime may be downloaded quickly and conveniently from this website.
3.  Dragon Ball Z
Goku, a warrior on a mission to safeguard Earth from extraterrestrial invaders, is the protagonist of Dragon Ball Z. This anime follows a young kid who learns martial arts in order to defend the Earth against an extraterrestrial species. It has brutality in it, but it also has a bit of comedy and touching moments in it. Dragon Ball Z ran for 291 episodes from 1989 to 1996. It's ideal for older children who want to read a thrilling adventure narrative. Make sure you watch this one with your youngster so you can talk about the more advanced ideas.
4.  Howl's Moving Castle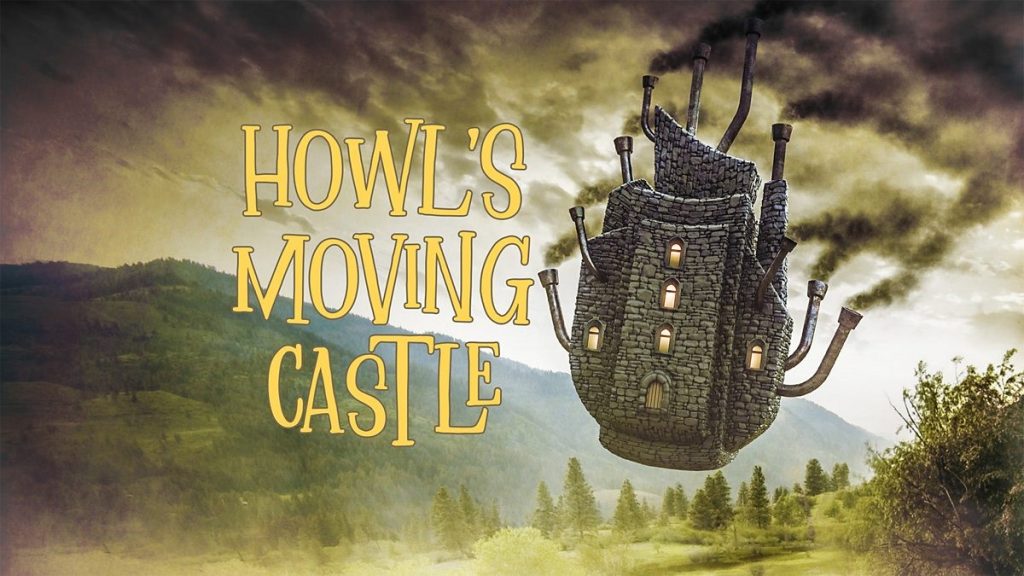 Sophie, an 18-year-old girl who works at her family's hat shop, meets Howl, a magician. He transforms her into an elderly woman, and she must set out on a quest to find him and return to normalcy. This anime is based on the novel by Diana Wynne Jones, a British novelist. There are some harsh situations, but there are also a lot of laughter and pleasant sequences. It ran for 117 episodes from 2004 to 2005. Howl's Moving Castle is an excellent choice for children who want something more adult than Dragon Ball Z but not as intense as Attack on Titan. It covers topics such as war, love, and grief in a way that youngsters can comprehend without being overly confusing or frightening.
5.  Hikaru No Go
Takeshi Obata and Tsugumi Ohba created this animation, which is based on their manga of the same name. Hikaru Shindo is a young child who realizes he has a natural ability to play Go, an ancient board game that requires a tremendous deal of mental acuity to master. Hikaru begins to participate in international competitions with the support of Fujiwara-no-Mokou, a 1000-year-old ghost. This show is ideal for children who wish to learn about a different culture while also honing their strategic abilities. From 2001 to 2003, Hikaru No Go broadcast 75 episodes.
6.  A Silent Voice
This animation, based on the manga of the same name, was directed by Naoko Yamada. A Silent Voice depicts the narrative of Shouya Ishida, a teenage delinquent, and his interactions with his deaf peers.
Shouya realizes the injustice he perpetrated on one of his old classmates, Nishimiya Shouko, during his final year of high school. He strives hard to atone for his past transgressions and seeks her forgiveness. Children may learn empathy and how to treat others decently through this show. A Silent Voice was a 13-episode series that ran from 2016 to 2017.
7.  Inazuma Eleven
Endou Mamoru, a little child, becomes the goalie for his school's football team in this programme. He and his buddies band together to save their school from closure and advance to the national championships of the Football Frontier.
The film Inazuma Eleven is based on the same-named video game franchise. The anime has been airing since 2008, and there have been ten seasons with a total of 103 episodes.
8.  Wolf's Rain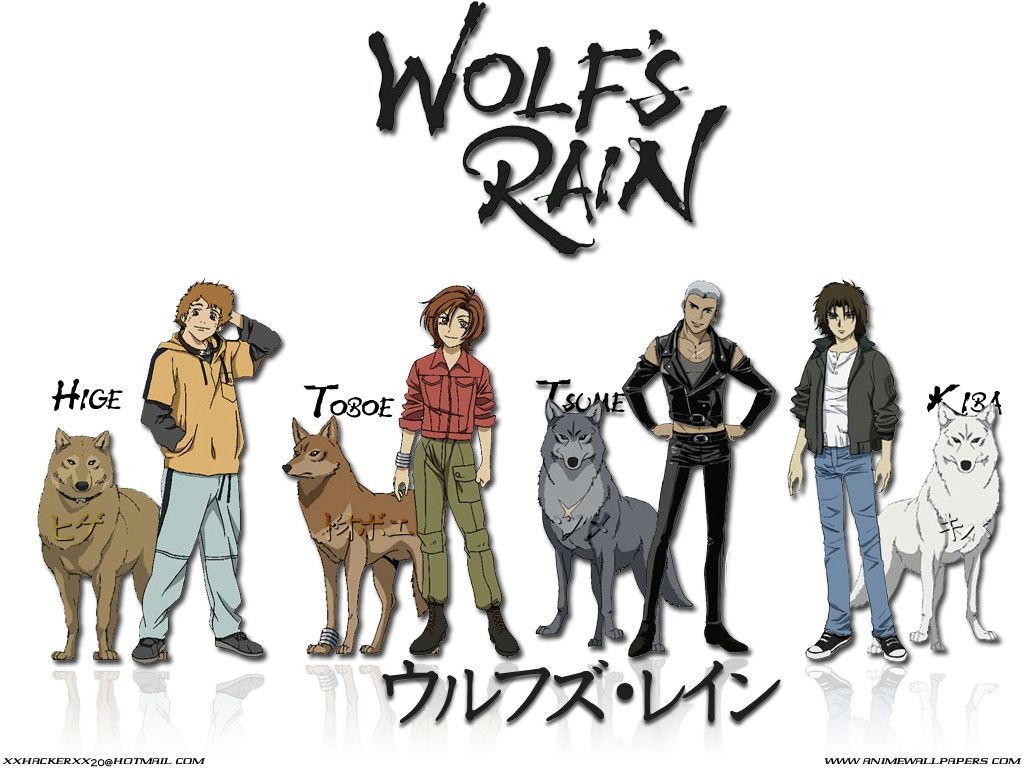 Wolves are considered criminals in a universe where people and wolves coexist. Kiba, Tsume, Hige, Toboe, and Blue are following Kiba, Tsume, Hige, Toboe, and Blue as they hunt for the Lunar Flower, which is said to take them to heaven. Wolf's Rain was a television series that ran from 2003 to 2004 and had a total of 26 episodes.
Conclusion
To recapitulate, the anime listed above are popular among children's anime that you and your children may watch together. These anime are adventurous, interesting, and full of adventures that will keep you captivated.
Also read articles on Anime:
Naruto Series – How does Neji Hyuga Die?
Naruto vs Pain Episode Full List
How Old is Kakashi in Boruto and Naruto Explained