Shopping for printer cartridges is annoying. Big brands charge customers handsomely, and their prices seem exaggerated.
A simple inkjet printer may cost as much as the cartridges it requires! If you want to minimize costs, our article will come in handy.
Skewed Pricing
Suppose you own a printer from the HP Officejet series. A pack of fresh ink from HP will set you back over $110.
The independent Smart Ink store offers hp 902 ink with a similar value for half of the price —$ 54.99.
Nevertheless, this product complies with international quality standards and performs just as well as its more expensive counterpart.
Printer manufacturers seem to profit from consumables more than their core products. Basic printers are sold very close to their break-even point, or even at a loss.
Big brands sell super affordable products to lure in new users who will buy ink for years. The official justification is different — enormous R&D expenses.
Whichever version is correct, these companies don't have a monopoly on office supplies. Follow these simple tips to spend less on ink and printing overall.
Tip 1. Switch to Non-original
The HP pack from Smart Ink is compatible, which means it is an original and legal product. Despite the similarities to OEM supplies, such cartridges are not replicas.
Thanks to slide differences in design, they are perfectly legal. What's more, popular brands comply with international quality standards. You can expect such quality marks as ISO, CE, Reach or STMC.
Tip 2. Buy in Bulk
Many shops provide additional discounts when you buy two or more items. Typically, you can save up to 10%.
Tip 3. Buy Bigger Volume
Aside from standard cartridges, there are products with higher yields — XL and XXL. These can print twice and three times as many pages, respectively.
Thanks to a larger capacity, you won't have to replace the cartridge so often. Some XL compatible products cost less than standard OEM packs!
Tip 4. Use Recycled Cartridges
All printer manufacturers advise against at-home refilling, and their position is correct. Despite the abundance of video tutorials, tampering with a cartridge is likely to result in damage.
In the best-case scenario, you will just spoil your workspace. Too many things can go wrong:
You could inject too much or too little ink
You could cause bubbles to form inside the cartridge, hindering its performance
You could spoil the chip, rendering the cartridge and recognizable
You could damage the electronic contacts, which has the same result.
Some companies still provide the refilling service, but it is unnecessary and inconvenient compared to buying ready-made products. Stores selling compatible cartridges often have an additional product line — remanufactured.
Remanufacturing is, essentially, recycling of original cartridges. It includes a series of stages, each requiring precision, and skill. First, a cartridge is emptied and thoroughly cleaned. Next, it is refurbished, worn elements are replaced, and new ink is injected.
Remanufactured cartridges are your most sustainable option. Thanks to reused OEM shells, providers reduce the amount of plastic and electronic waste.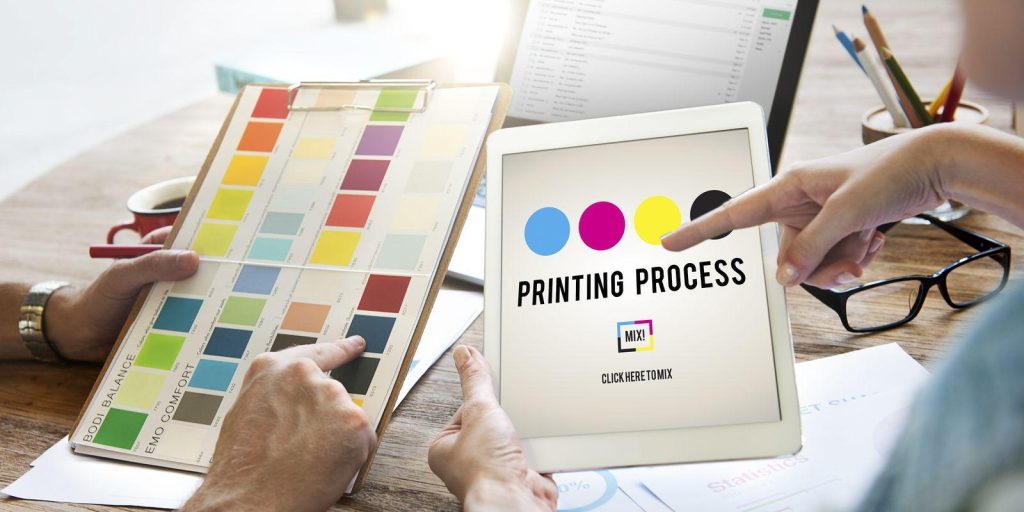 Tip 5. Print More Economically
The less ink is used per print job, the longer your cartridge will last. There are many ways to achieve a reduction. Here are the top six:
Turn on the draft mode (Economode on HP) when printing important documents. The result will look slightly faded, but it will still be readable.
Install economical fonts. Ecofont Sans decreases ink consumption as its letters have tiny holes. The company also sells software that makes standard fonts lighter. On the downside, these products are not free. Ryman Eco is free and can reduce ink consumption by around 30% thanks to its hollow letters.
Use thinner standard fonts. Compared to Garamond or Century Gothic, Arial is a real hog. Courier, Calibri, and even Times New Roman are more economical than this wildly popular style.
Print less often. Reconsider your office habits. You will probably see that most of the documents you print could be read on a tablet or smartphone just as conveniently. According to research, around 14% of all print jobs are absolutely unnecessary. Moreover, office employees do not pick up 30% of what they print.
How to Choose a Store
Shopping for cartridges is easy if you know what to look for. Reliable brands in the UK offer a comprehensive package of benefits. In addition to free shipping and substantial savings, you should see the following:
Certified quality of all products
2-year warranty on all products
The latest version of the cartridge chip (your printer may fail to recognize the product otherwise)
Ink level tracking (a useful feature of some models)
Multi-layer packaging (for prevention of transportation damage)
24/7 customer support
High rating on feedback platforms like Trustpilot.
To Conclude
Follow our tips to start making savings. Original ink from printer brands is expensive, but you do not have to follow their advice.
Shop wisely, paying attention to ratings, certificates, and customer service. With a bit of research and caution, you will find an ideal shop for your needs. Then, buy XL products in bulk to maximize your savings!
Read more articles:
Quantum Computers: The Future of Tech or a Pipe Dream?
7 Leading Televisions With LED And QLED Displays
How Much Programming Knowledge Should The Average Person Have?