There are plenty of marketers out there who are too embarrassed to accept that they are not sure what omnichannel marketing means and what makes it so unique.
The retail industry is changing, and it is better to understand this jargon than to be clueless in this race.
Shoppers are intensely studying and researching the marketing strategies used by businesses, and this is where you need to be aware of the new advancements in this industry.
A residential proxy can help you identify if you are generating net new customers or just retaining your already existing customers through this marketing strategy.
Residential proxies will not only help you conceal your identity on the internet but also provide unlimited connections.
Defining Omnichannel Marketing
Omnichannel marketing is a term oblivious to many marketers, so to simplify it, it is a sort of cooperation and integration of various channels used by companies to interact with consumers.
The primary goal of this marketing is to create a stable and consistent brand experience.
This includes physical channels like retail stores and digital channels like websites.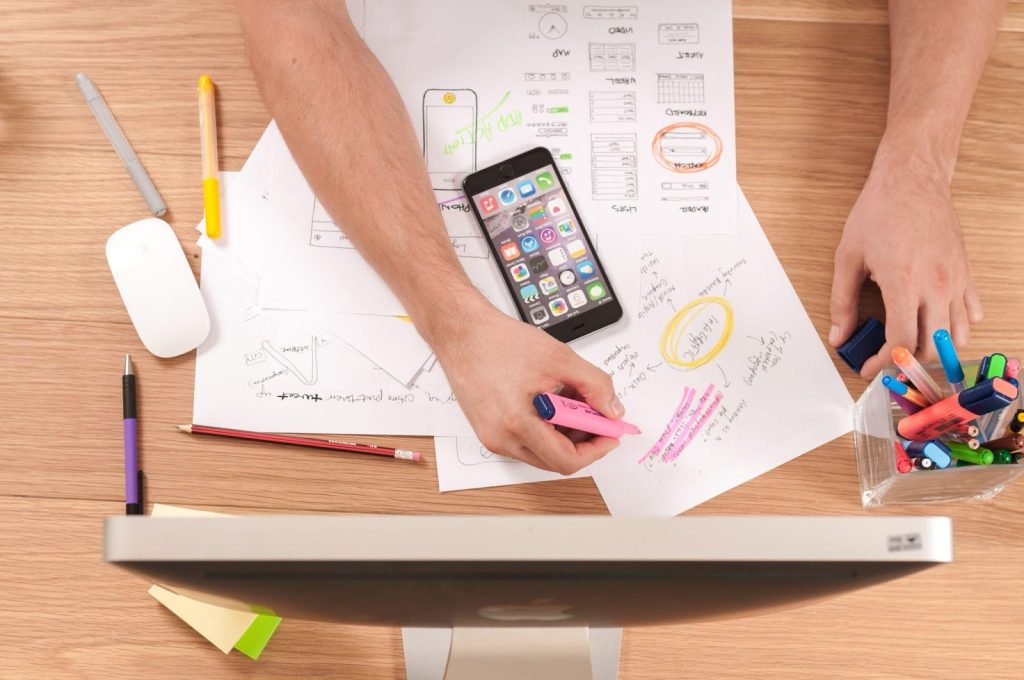 Omnichannel marketing integrates branding, messaging, and online and offline touchpoints as customers move down the sales funnel.
This marketing technique takes a consumer-centric angle because it allows customers to communicate with brands on various channels.
Importance of Developing Omnichannel Strategies
As mentioned earlier, omnichannel marketing is essential because it aids in creating an enhanced customer experience and effective communication.
Some primary reasons for developing omnichannel strategies are necessary, so why don't we look at them.
Data Collection and Analysis
Omnichannel marketing helps marketers collect industry data and develop a strong analysis of their marketing campaigns.
The residential proxy can help businesses collect data without fear of being exposed on the internet.
The industry is far ahead of analyzing each channel individually; now, these techniques make the analysis process efficient.
Individual analysis and various spreadsheets of data were successful in the past, but now everything is fast-paced.
With omnichannel marketing, you have a single analytics tool that gives you a unified 360-degree view of how customers engage with your brand.
Advertisers can visualize consumer behavior across all their campaigns, which helps them meet their preferences in the future.
Cost-Effective
Every advertiser knows how hard it is to adjust everything in the marketing budget they have, and on top of that, they don't want to waste a single penny.
Omnichannel marketing rescues the marketer in this case because it takes the speculation out of where you have to put your ad.
The data and analytics tool help marketers target an engaged audience on channels.
When advertisers have all the information about the customers, behavior, and interests, the ad placement becomes easier.
Omni Channels helps you take the dollars you invest in pre-paid campaigns and utilize them on channels or tactics doing better.
Omnichannel allows you to shift to better-performing channels preferred by customers.
Better Collaboration Among Departments
Everyone knows how challenging it is to keep continuous communication between the sales and marketing departments.
This is a historical division that impacts the results of your marketing campaigns.
No matter the reason behind this miscommunication or division, omnichannel marketing solutions can help with the collaboration between members of your company.
When marketers put this marketing strategy in place, it ensures that every stage of the consumer journey reflects a unified message, product offering, and tone.
With the implementation of this technique, a customer care representative would know everything about the product and consumer preferences.
The sales team can send more tailored and customized emails with enough information.
Personalization
Data suggests that customers consider emails that are not personally relevant are considered annoying.
With the increasing trend of demographic-targeted marketing, personalized ads have become necessary.
Millennials and Gen Z expect companies to send them personalized emails to convert them into potential leads.
With all this information, marketers need to understand that personalized ads are more of a necessity than a luxury.
This can be challenging for marketers, but not if they implement omnichannel marketing.
If they have a structured omnichannel marketing solution, they can efficiently serve personalized ads across all platforms and channels preferred by the target audience.
Omnichannel Trends to Look For
All the information above shows that creating an omnichannel retail experience will help your brand do good in the industry.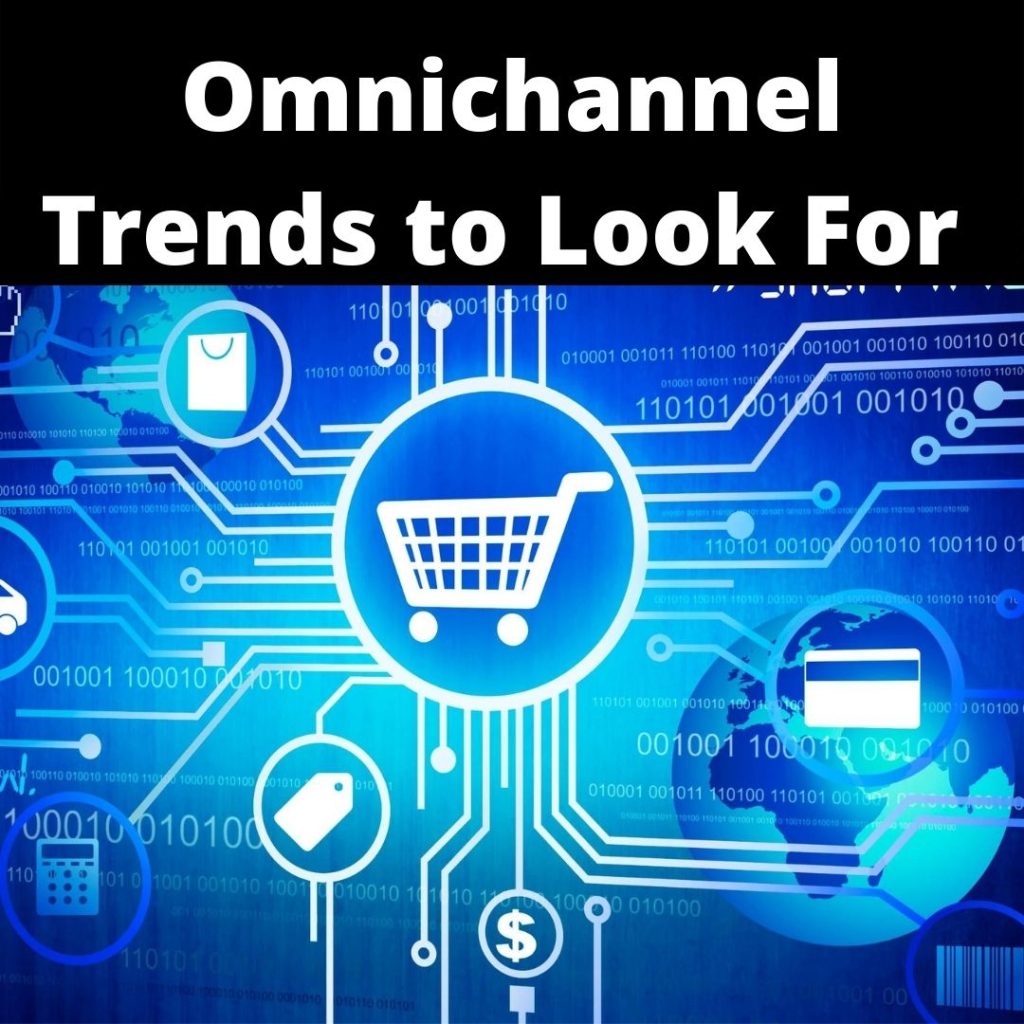 Various brands are catching on to the trends to shape their marketing strategy, and it's time you do that too.
Here are some popular trends for your strategy:
Contactless Transactions
Buying online is a mainstream option that helps buyers conveniently shop online without hassle.
All the sales are managed digitally.
Brands create an omnichannel experience for the customers by enabling contactless transactions and curbside deliveries.
AR Technologies
A trend that has taken over the global market is virtual reality and augmented reality technologies.
These technologies are used to merge online and offline experiences in-store.
IKEA Place app is a typical example because it uses 3D models to give you a virtual outlook of your room.
Conclusion
Omnichannel marketing is an effective way of advertising your brand and enhancing the customer experience.
By developing these marketing strategies, brands can attract more customers as it helps collect data about the target market and analyze it.
Using a residential proxy can help you collect data on the internet while keeping your identity anonymous. 
Have a look at Top 5 USB Flash Drive [2022 Updated], Best Digital Marketing Strategies You Must Use This Year, How to Find the Right SEO Service for Your Small Business? & Advantages and disadvantages of 3D animation.