Feel a lack of inspiration? Have no fresh or creative ideas for a new interior design project? Don't be upset, it's okay. Probably, every designer has to grapple with a lack of inspiration and creativity. Here we are to help you to get inspired and find really great ideas for interior design.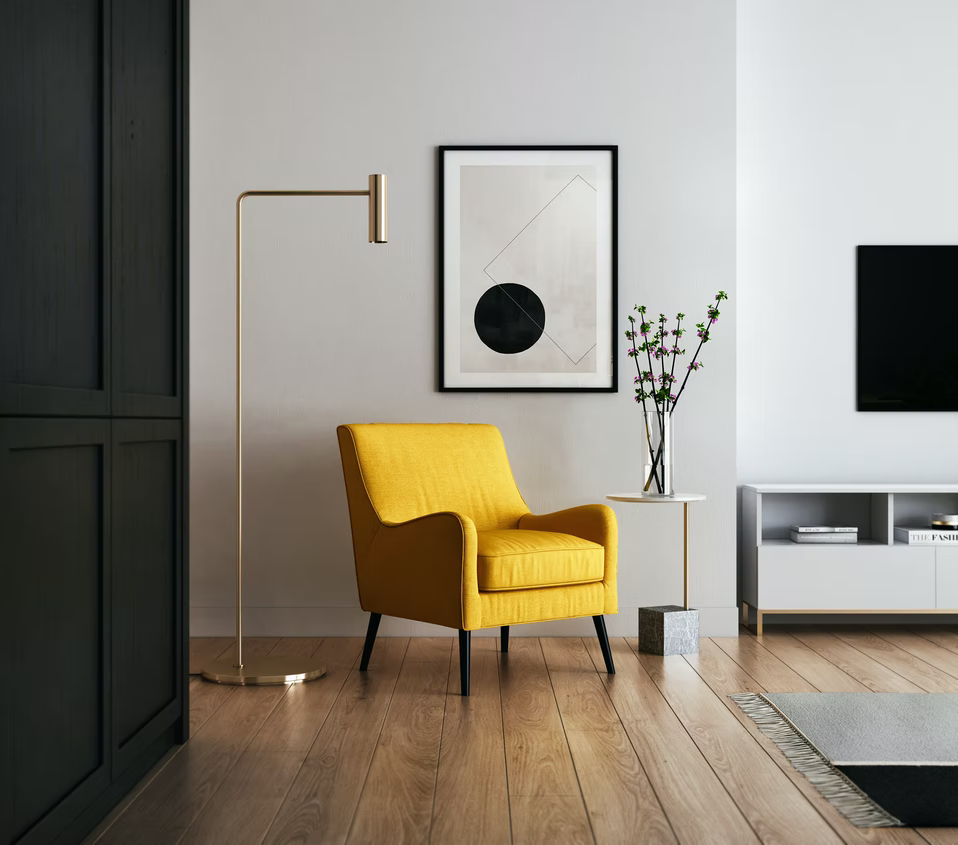 5 Effective Ways to Get Inspiration for Interior Design Project
In this article, we gathered proven ways and sources to get inspired and find some fresh and creative ideas for your design project. Just look through our 5 effective ways to get strong inspiration.
Use the Internet and Research Online
Modern interior designers have access to the endless resource of inspiration and creative ideas — the internet. There are tons of blogs, websites, forums, social media platforms, and sources dedicated to interior designs, home improvements, and so on. Pinterest, Houzz, Design Milk, Dezeen, and many other websites are at your disposal to find fresh ideas and get inspiration.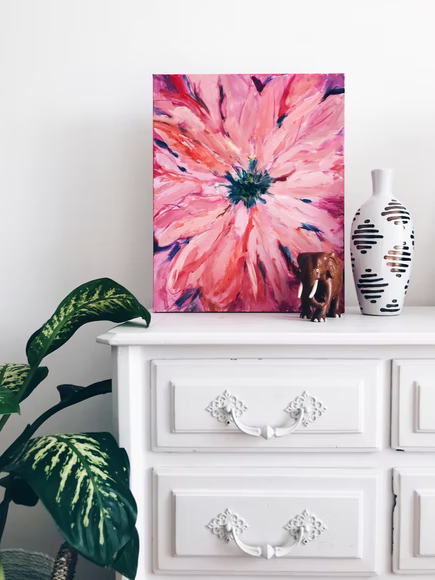 So, just research online and keep a list of the favorite decor websites to browse for interesting and beautiful pieces, unique styling tips, creative ideas, and many more. Also, it's a way to stay aware of the design trends. So, when it comes to getting creative juices flowing and design inspiration, the internet is an invaluable and convenient tool that makes design and art more accessible and instantaneous than ever before.
Create Mood Boards Or Vision Boards
It's highly important to create a balanced and harmonious design so that the space looks unified. It's where mood and vision boards are helpful. Today you are free to use different tools, editors, services, and so on to do that. For example, you can use VistaCreate with tons of templates, photos, images, pictures, videos, and other visuals that can inspire you.
Besides, not only VistaCreate creative assets can help you get some fresh ideas but create a mood and/or vision board. Such mood/vision boards are very helpful when it comes to staying in trend or building a mockup for room design, for example. You can even print it to add materials, fabrics, decorating elements, and other objects that can be helpful in creating a definite space for a project. Besides, you can always change it when needed because projects are always evolving.
Travel Or Just Go For A Walk
If you are always sitting in front of your computer, it's hard to be inspired and stay creative. Besides, it can make you feel stuck in a rut day in and day out. You can break out of your daily routine by going for a walk, visiting some beautiful places, or even taking a trip. Traveling or, at least, visiting different places, you can get inspiration in everything from architecture, art, music, people, nature, food, crafts, and anything like this. Sometimes, you have to leave your shell to look on differently.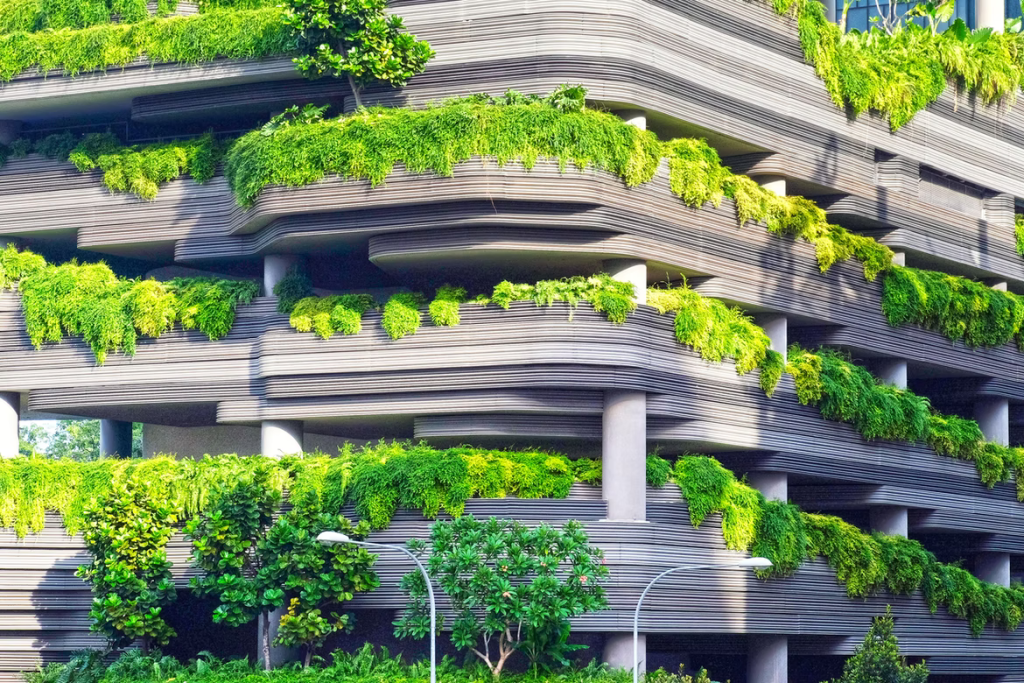 Use Your Mobile Devices
Fresh ideas can come to you wherever you are and go. Living in the digital era, you can use all the tools of your smartphone or tablet like camera, video, and so on to capture images of any decor you like so that you have a chance to look at it in more detail later. Besides, your mobile devices give you access to different apps, tools, services, and so on. There you can find a plethora of design ideas It also enables you to virtually build the design of the project when you're out and about.
Educate Your Eye
Sometimes, all you need is to watch. That's about the "eye" that a lot of famous interior designers often talk about. It's a way to develop a keen design sensibility. Designers can educate their eyes at any age. All you need is to be intimately aware of the surroundings and pay attention to clothing, graphic design, architecture, landscape design, and so on. It's how you can learn to interpret different designs, recognize how a particular color/painting affects mood, style, subject matter, etc. Following the popular designers is a way not only to educate your eye but get some inspiration as well.
Takeaways
Today interior designers have a lot of opportunities to get inspiration via different digital assets. For better or for worse, mobile devices, the internet, apps, tools provide you with a vast inspirational scrapbook for designers. Yet, sometimes, you just need to go out of your home or office and go for a walk, take a trip to find new, fresh, and creative ideas. Use and combine all these ways so that every design project you make is unique and special.