The Xbox Series X, one of the most advanced gaming consoles, provides countless hours of entertainment to gaming enthusiasts around the globe. However, like all technological devices, it is not immune to occasional glitches and errors. One error that has been frustrating gamers recently is the Xbox Series X error code 0x80070bfe. This article aims to delve into the details of this error and provide effective troubleshooting techniques to resolve it.
Error code 0x80070bfe typically occurs when users attempt to install or update a game or app. This error can disrupt the smooth gaming experience that the Xbox Series X is renowned for, leading to frustration among users.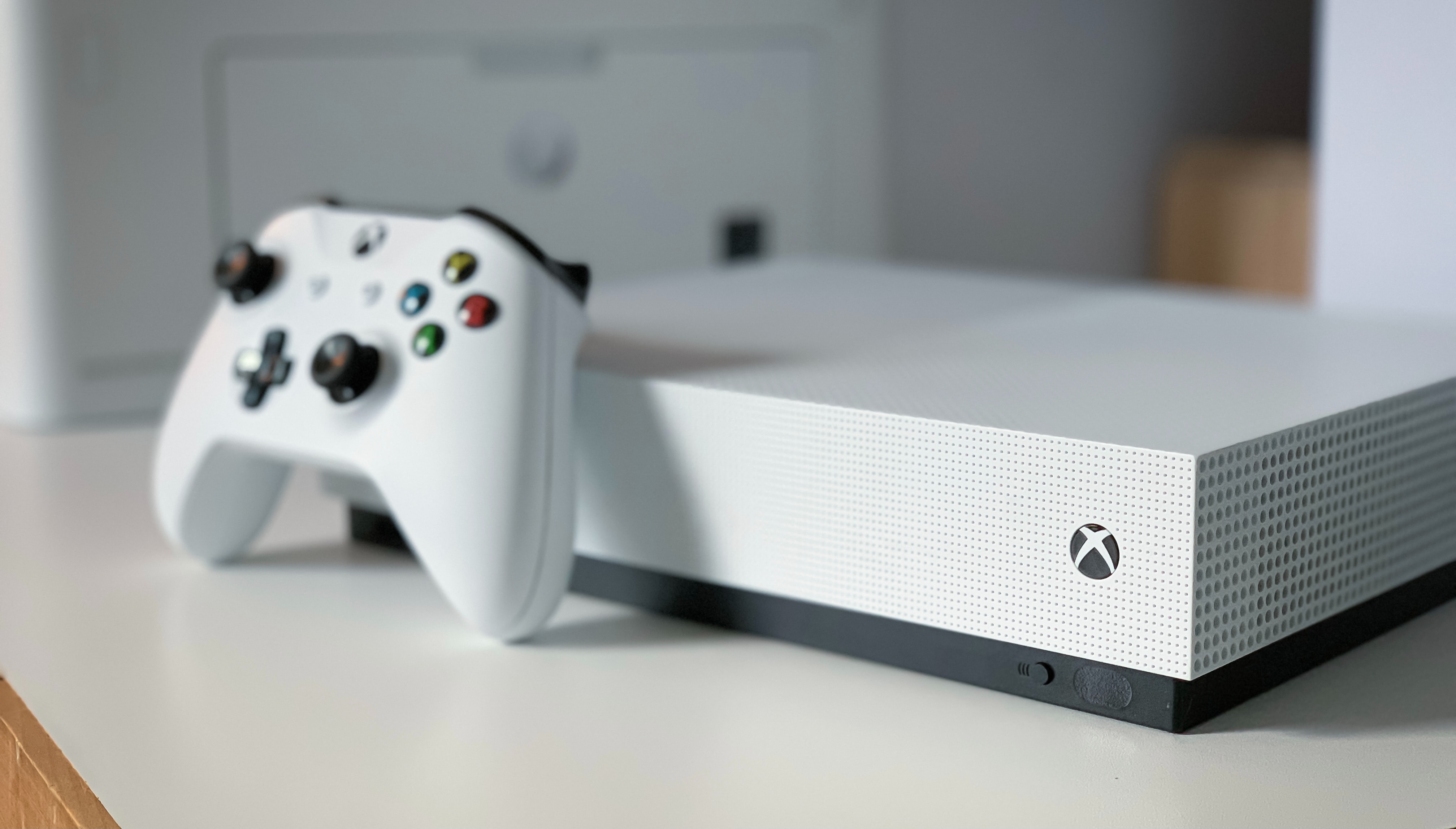 When confronted with this error, the console often displays a message reading "Something went wrong," followed by the error code. Although it doesn't provide much insight into the problem, the error typically points towards issues with network connectivity, console settings, or Xbox Live services. Now, let's delve into how we can address this issue.
Also Read: Zoom Error Code 10004: Understanding The Issue
Restarting Your Console
The first and simplest troubleshooting step is to restart your console. This step resolves minor system glitches that might be causing the error. To do this:
Press the Xbox button on your controller to open the guide.
Select 'Profile & system', then 'Settings', and then 'Restart console'.
Select 'Restart'.
Checking Your Network Connection
Check your network connection if a simple restart doesn't resolve the issue. The Xbox Series X requires a stable, high-speed internet connection for downloads and updates. Here's how to check your network connection:
Press the Xbox button to open the guide.
Select 'Profile & system', then 'Settings', then 'General', and then 'Network settings'.
Select 'Test network connection'.
If there are issues with your network, try resetting your router or contacting your Internet Service Provider (ISP) for assistance.
Clearing the Console Cache
Occasionally, old and corrupted data in the console cache can cause errors. Clearing the cache can resolve these issues. To do this:
Turn off your console by holding the Xbox button for 10 seconds.
Once the console is off, unplug the power cord from the back of the console.
Wait at least 10 seconds, then plug the power cord back in.
Turn your console back on by pressing the Xbox button.
Checking Xbox Live Services
If all the above steps fail to resolve the issue, the problem might lie with Xbox Live Services. To check the status of Xbox Live Services, visit the Xbox Live Service Status webpage. If there are known issues, you'll need to wait until they're resolved.
Resetting the Console
As a last resort, you can reset your console if none of the above solutions works. It should be done cautiously, as it will erase all data and return the console to its factory settings. To do this:
Press the Xbox button to open the guide.
Select 'Profile & system', then 'Settings', then 'System', and then 'Console info'.
Select 'Reset console'.
You'll see two options – 'Reset and remove everything' and 'Reset and keep my games & apps'. Choose the latter to keep your games and apps. If that doesn't work, you may need to choose the first option but be aware this will delete everything.
Conclusion:
The Xbox Series X is a remarkable gaming technology, but like all devices, it can occasionally run into errors. Experiencing error code 0x80070bfe on your Xbox Series X can be frustrating, but you can effectively resolve the issue with the troubleshooting steps provided in this guide. Check network connectivity, update your console's software, and reinstall the game if necessary. By following these steps and practising preventive measures, you can enjoy a seamless gaming experience on your Xbox Series X.