Investing in residential real estate is a popular way to increase capital for both beginners and experienced investors.
It is psychologically easier for many to invest in tangible objects than to choose the same stock market for investment.
Experts advise real estate investments in those countries where people go, where the local economy is actively developing.
Dubai, UAE
In the Global Finance magazine's rating of the safest countries on the earth in 2021, the Emirates came in second (a total of 134 states participated in the study).
In the same year, Dubai was named the world's most sustainable city by the United Nations.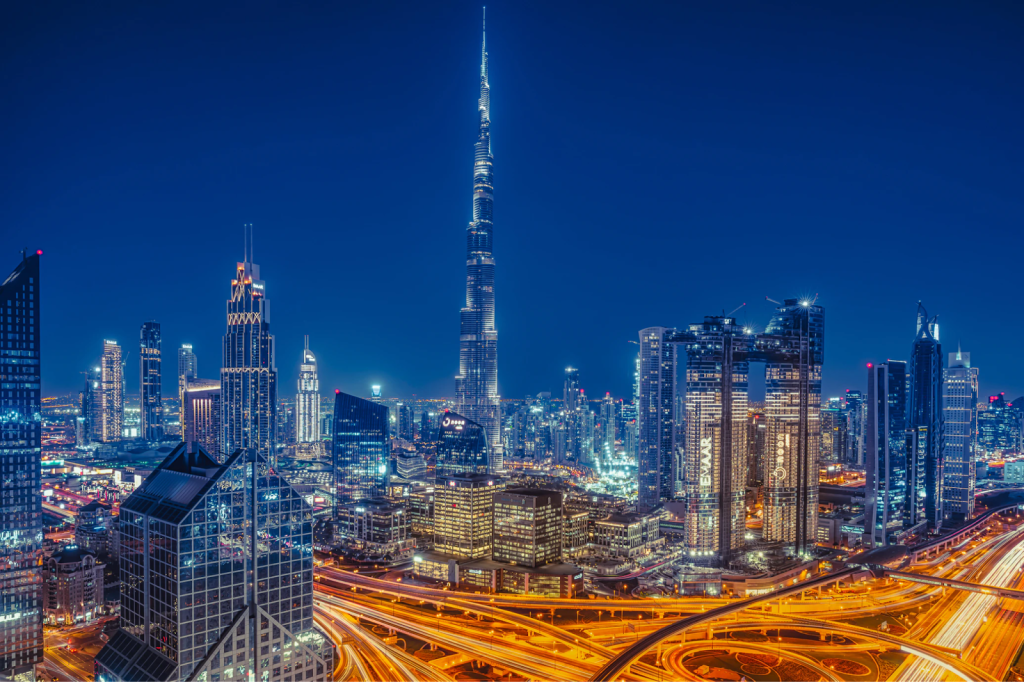 Real estate in Dubai has recently piqued the curiosity of investors. Demand grew by 40% in March 2022 compared to February.
In today's world, the Dubai real estate market is the most sought after by investors and purchasers.
Moreover, another $4 billion residential project, Hartland Sanctuary, is scheduled to begin construction in July-September 2022 due to strong investor demand for real estate in Dubai.
The project is also said to have 9,000 residential properties, including villas and apartments spread over 11 million square feet in the MBR City area.
And if you want to watch the construction of potential investment properties, you can always fly to Dubai for a short vacation, rent cars and visit all the important spots.
Today, car rental has become incredibly affordable, even in such luxurious cities of the world.
Therefore, do not hesitate to contact car rentals, where specialists will help you make the right choice and hire a car quickly.
Such car rentals are popular not only among city guests, but also among local residents who want to diversify their driving experience.
London, UK
The London property market, which has stagnated for most of the pandemic, is returning to a high level of activity again.
Demand for rental housing is growing at an explosive pace, young buyers are buying apartments, and experienced market participants are looking for new ways to save money.
The two main factors influencing the London real estate market currently now are a significant increase in rental demand and the returning to the capital of many people who had been holding off buying their first house due to the epidemic.
Apartment prices are rising faster than the rest of the metropolitan market segments, according to recent surveys undertaken in five London districts.
Athens, Greece
According to an annual analysis of the European real estate market, the Greek capital might be a future leader in terms of capital gains and rent rises.
In terms of projected increases in property prices and rents, Athens came out on top.
Investors are drawn to Athens because of its inexpensive cost of living. In a latest survey conducted by a renowned publication, Athens was voted the best city to relocate to in 2022.
According to the survey, Athens has 135 percent cheaper rental costs than the UK, and the things are low-cost and organic.
Dublin, Ireland
Despite the coronavirus, Ireland's GDP is expected to develop at a steady rate of 3.4% and 3.5% in 2022, according to the European Commission's forecast.
Global consumption and exports, as well as greater investment in the country's economy, have made this possible.
Given this, it looks that buying real estate in Dublin is a wise investment. The price of real estate increased by 3.4 percent last year.
Simultaneously, the number of persons looking to buy a property in Dublin has decreased by 21%, and housing commissioning has decreased by roughly 2%.
Apulia, Italy
More than 6.8 billion euros have been invested in real estate in Italy by international investors, over 60% more than the same period previous year.
Puglia, often referred to as the "new Tuscany", is quickly gaining popularity with expats looking for affordable living and great beaches.
One of the main features of the city is that you can still find country houses here for only 30 thousand euros, although you will have to meet the repair costs.
Don't forget about the significant home renovation perks, such as the "110 percent Super Bonus.
It has also been expanded until 2022, allowing you to renovate your property and pay all expenditures associated with energy-saving and structural seismic upgrades.