Walmart Money order is just like a paper payment or a paid-up check.
When you want to get a money order, you must pay the additional fee with the amount you need to send to Walmart.
Then you will be issued a money order. When purchasing a Walmart money order, you must fill in the recipient or payee's name.
That's why money orders are safe than cash.
Does Walmart Do Money Orders?
A piece of good news for us! Walmart does money orders. You can easily get money orders from any Walmart superstore.
You can also purchase money orders from any nearest money centers. But Checking cash maybe apply for money orders.
Walmart is the cheapest platform to get a money order.
What is a Money Order?
A money order is a prepaid check or a certificate  that any organization issues.
It is just like a piece of payment that you can get in exchange for cash. Money orders are good for buying and cash.
Money orders are the most secure and attractive tool for exchanging funds safely.
After purchasing money orders, you must fill in the recipient name and the organization name.
You can easily get money orders at different places. Like the post office, banks, Walmart, and different related stores.
Overall, money orders are a convenient method to exchange funds.
How Much Does a Money Order Cost at Walmart, and what limitations?
Walmart does money orders. But It takes some cost and has certain limitations.
Money Orders of Walmart are cash and sold by a MoneyGram.
MoneyGram is a quickly and reliably money transfer company.
Walmart offers their money orders to customers at Money Service Centres.
You can purchase money orders at the rate of $0.88 minimum and maximum up to just $1.00.
You can also buy money orders online. Please check your nearest location to get money orders.
Walmart Money Order Payments
You can use different methods to pay for money orders, like debit cards, credit cards, Walmart credit cards, etc.
Also, pay from PayPal or Affirm. You just go to your Walmart Account. This is easy.
Then select Wallet and add your payment method. Add additional details, your payment method, and then save.
You can also add, edit and remove payments.
Walmart Money Center Services
Walmart Money Center provides different ranges of financial services to their online and offline(in-store) customers.
These Services include cash payment, Bill payment, Walmart money card, and also cashing.
You can also send money to friends, and it's an easy and reliable method for money payments without any fees.
Do Walmart Cash Money Orders?
Yes, Walmart cashes hundreds of money orders at a time. There are different ways to cash orders like banks, post offices, etc.
But Walmart is also a money center that cashes money orders easily and in a short time.
According to Walmart Policy, Walmart cashes money orders over
$1000 for just of fee of $4. And if you want to cash orders above $1000, you must pay $8.
And also, give your international ID. One new thing under consideration is that Walmart will partner with Western Union in 2021 and cashes money across the USA.
What Should I Bring With Me?
You must bring your International ID with you. It is not important for the money order of $1000.
When you cash order above $3000, then you submit your ID. This ID makes helpful for Walmart to avoid frauds and scams. 
Do You Need an ID to Cash and Purchase Money Orders at Walmart?
Yes, you need an ID to Cash and Purchase money orders because it is looking for lawful purposes.
When you come to Walmart for a cash order, you must bring your government id with you.
It doesn't matter who you are and how cashes your money orders.
How Can I Track my Walmart Money Order?
You can easily track your Walmart Money Order. Just take a few steps:
Go to your Walmart account, and check your money order status through your money order no and amount.
You can also track your money order by calling on 1-800-542-3590
What Happens If I Lose My Money Order?
You must receive a receipt when you purchase a money order from Walmart.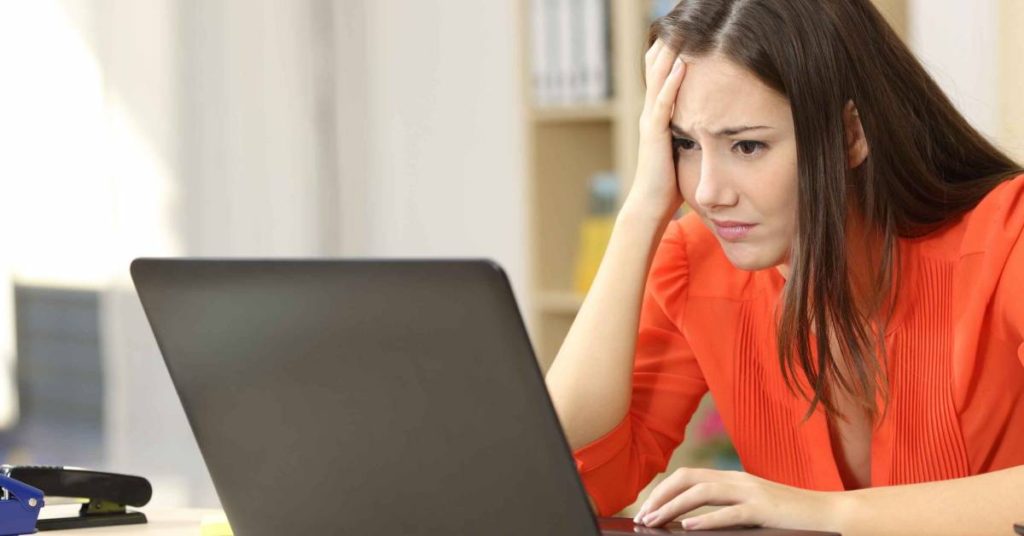 Just like that, when you cash your money order by mail online in 2 weeks.
But after 2 weeks, your money order is not shipped, don't worry about that!
If your money order is stolen through the USPS website, little information is required to track your status.
Serial number, post office number, and Dollar amount.
If your money order is stolen through Western Union, and if you have a receipt, then you fill the request form. The fee for the form is $15. But if you haven't receipt, then you submit your request to Western Union's Money Order Research Request Form. The fee for this request is $30.
If you can purchase a money order from Money Gram. and it has been stolen, then you go to this website and track a money order by filling the form online.
Can Money Orders Be Sent Outside of the United States at Walmart?
When you want to send Money orders outside of the united states through Walmart, technically, it is possible.
But Walmart has some rules for them.
First of all, you check your recipient's financial organization that allows MoneyGrams to deposit money.
If yes, you can easily be sent outside of the US, and if no, then you use a different organization for sending money orders.
Should I Keep My Money Order Receipt?
Yes, you must keep your money order receipt. This is not only useful for flows of cash and purchasing money orders.
It also helps in taking records of your purchasing information.
And if you have stolen your money order, it helps you track and check your status.
Are Walmart Money Orders Refundable?
Yes, you can easily refund your money orders. For a refund, you go to your nearest Walmart store and return them.