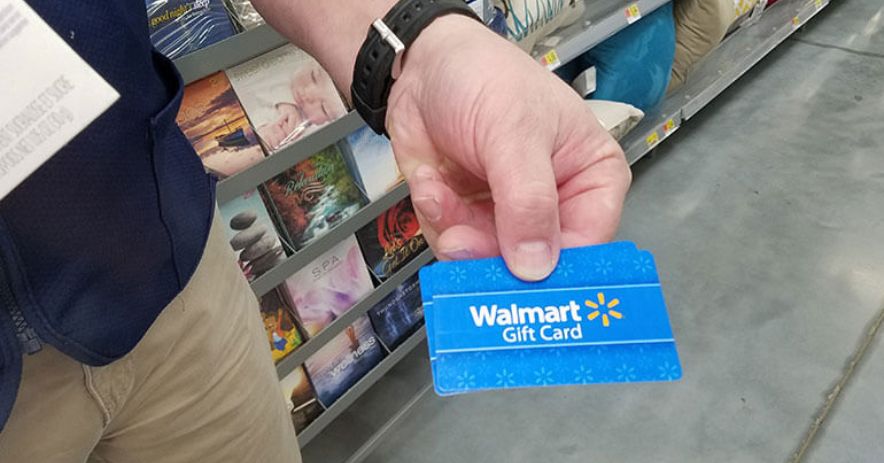 Have you ever gotten a gift card that you were certain you wouldn't use? Or perhaps you'd prefer to have money for a different purpose? Walmart, one of the largest retailers in the world, hopes to address this issue that many customers face with its gift card trade-in program.
How Much Will Walmart Pay Me For My Gift Cards?
The amount changes based on the sort of card you have. So it's crucial to know how much Walmart will pay you for your gift card. You can receive between 80 and 97 percent of the original card value while keeping more of your money if you have a Walmart gift card. However, you will typically only get 70–80% of the original value if you have non–Walmart gift cards. 
Before making a choice, it's vital to verify with Walmart. The reason is that the prices for some gift cards fluctuate every day. In either case, trading in your gift card for cash or a different gift card is a terrific method to acquire some more spending money.
Does Walmart Buy Gift Cards In 2022?
In exchange for Walmart e-Cards in 2022, Walmart will purchase unwanted gift cards from over 200 stores (including Target, Amazon, Gap, Starbucks, eBay, and more). This service is provided by third-party company CardCash. It is exclusively accessible online and pays 70% to 95% of the original face value of the gift card.
What Type Of Gift Cards Are Available On CardCash?
The Walmart digital gift card is a tradeable item. But if Walmart isn't the gift card you'd like to trade for, you also have other choices. CardCash presently offers a selection of gift cards from the following list, though the choices alter daily:
Starbucks
Chipotle
Burger King
Target
Olive Garden
Ulta Beauty
Michael's
Applebee's
eBay
PetSmart
Although not the entire list of gift cards available, these are some of the more well-liked ones right now. If your preferred retailer or eatery isn't listed, you can always contact customer care via email on CardCash to find out more.
How Does The Buy Back Process Work?
You can go to the CardCash website and enter the card's information if you have a gift card that you want to sell to Walmart. You can then pick to receive cash or a digital Walmart gift card from the offers made on the CardCash website for the card (which is worth more).
The payment method is your choice when you are informed of the card's value. Compared to exchanging your unwanted gift card for a digital Walmart gift card, choosing cash will give you less money.
Walmart will provide you a code that may be used to make purchases either online or in-store, though, if you opt to receive a digital gift card instead. Therefore, to find out how much your unwanted gift card is worth, check CardCash.
How Will My Gift Card Be Delivered?
With the Walmart card trade-in program, everything will be done online. Once your transaction is done, you'll receive a message on your email address with a digital Walmart gift card. It is incredibly convenient for individuals who want to start shopping on Walmart.com immediately.
Can I Use My Digital Gift Card In Person At A Walmart Store?
As part of a trade-in, you get a digital Walmart gift card. The sort of item you traded in determines the value of the card. Any Walmart store, including pharmacy, grocery pickup and delivery, optical, photo printing and gifts, Tire and Lube Express, and Auto Care Centers, accepts the card for online and in-person use.
Call customer service at 1-800-Walmart if you have questions about using your card. Gift cards can also be redeemed in Sam's Club retail locations but not online.
Can I Sell A Gift Card At A Walmart Store?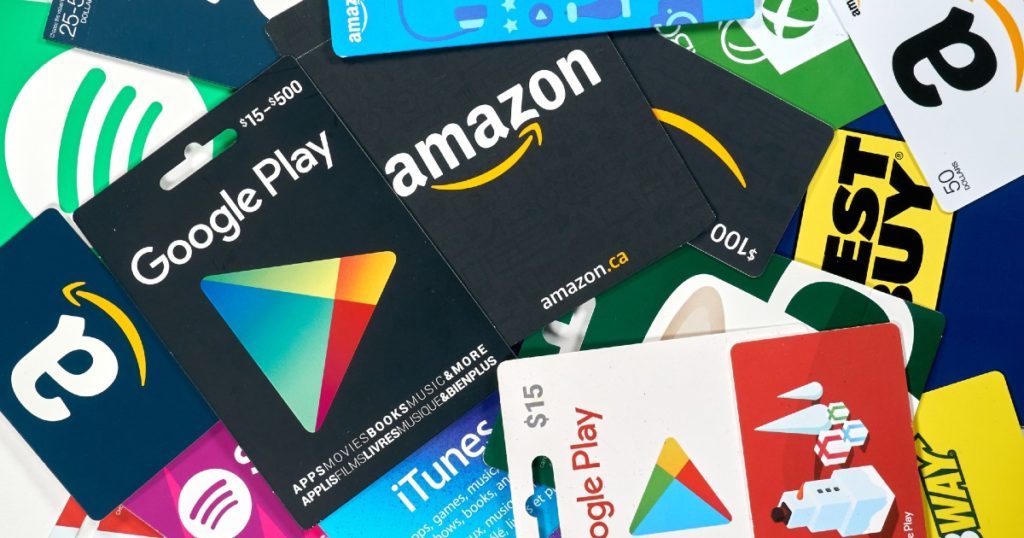 No, Walmart exclusively buys gift cards from CardCash online. You may find out more about a strategy for getting cashback with a Walmart gift card here.
There are numerous ways to get cash for your Walmart gift card, even though you cannot sell it at the shop. You may make sure you get the most out of your card by using one of the ways mentioned above.
Do I Need To Mail In The Gift Card I Am Trading In?
You need to visit the gift card exchange website CardCash to exchange the gift card you are trading.
Does a $1,000 Walmart gift card real
Mostly, it's a gift card scam.
For a chance to win a $100 or $1,000 gift card, Walmart has urged consumers who have just purchased to participate in a survey. It is the only way to get a $1,000 gift card.
Can I pay with a Walmart gift card online
Yes, you can pay with Walmart gift cards at Walmart.com.
Conclusion:
You won't have to deal with the trouble of shipping your gift card to Walmart when you sell it to them using CardCash. Instead, once you receive your new digital Walmart EGift card, you will enter all the necessary information online and throw away your old gift card. Does Walmart Sell Halal Meat?