Players of Fortnite are frequently given free in-game items as rewards. They can participate in challenges, quests, and events to earn exclusive access to cosmetics. Epic Games previously announced the Creative Builders challenge, where players may choose an island theme by voting. Groups of island designers and influencers would then create the chosen concept.
Now that the islands have been constructed, it's time to select the winning team. The Fortnite community has been tasked with completing this assignment. By doing so, they will receive a special reward.
In this article, you will learn how you can get the Lil' Sweetie harvesting tool for free.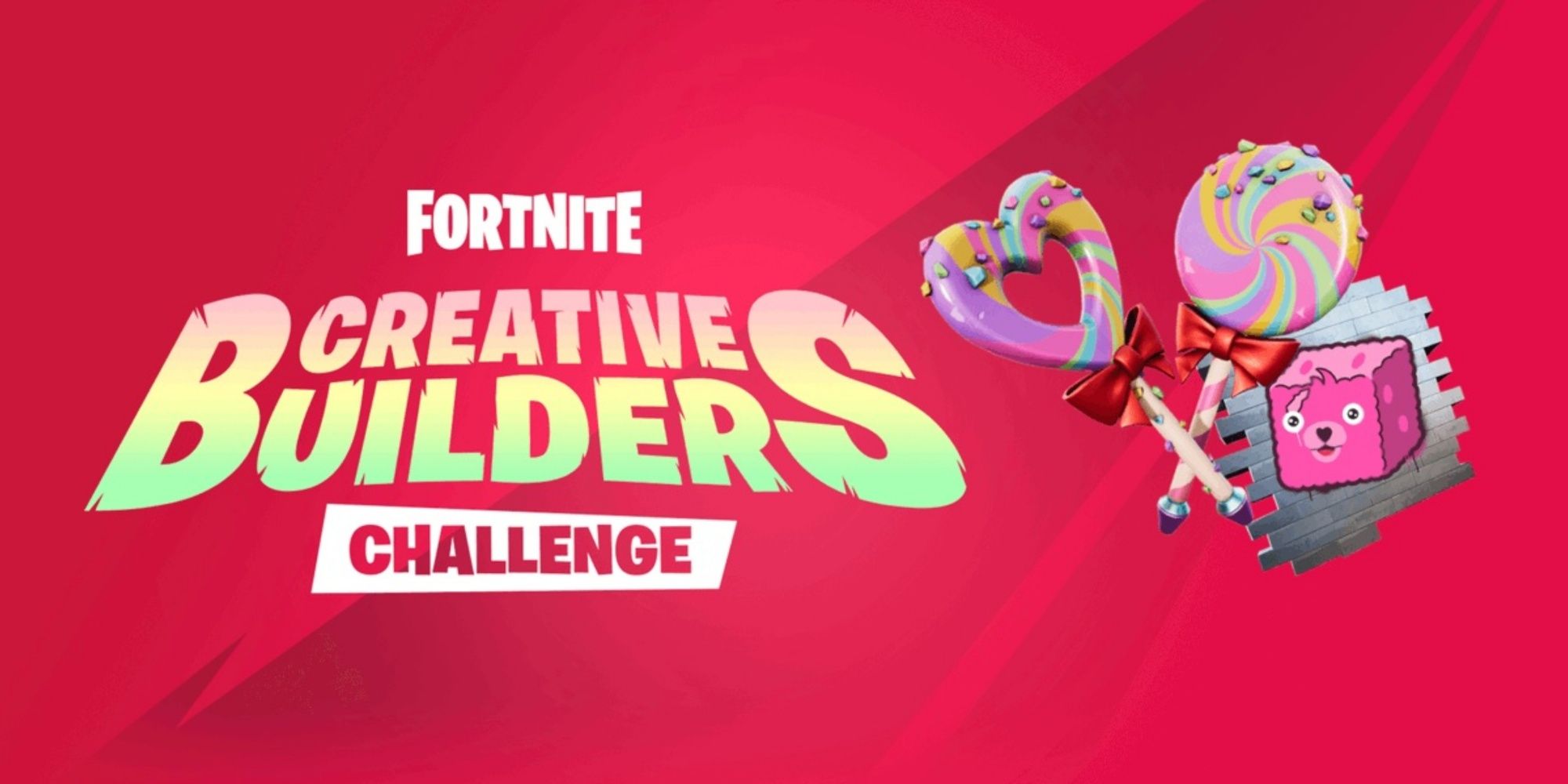 How To Get The Lil' Sweeties Pickaxe?
The community selected Neon Lights as their favorite theme for the Fortnite Creative Builders competition between April 17 and April 20, which fits in perfectly with the theme of Chapter 4 Season 2 and the new futuristic POIs like Mega City. Players previously received the Cuddle Cube emoticon for casting their votes, but now a more excellent prize is available: the Lil' Sweeties pickaxe.
After 12 days of laborious effort, the creators finished creating the islands, which are now in the testing phase. Players of Fortnite must explore all six islands and select their favorite by voting again in order to get the Lil' Sweeties pickaxe.
Islands Creative Builders Codes
To receive the Lil' Sweeties pickaxe, players must access and play all six islands before May 12. They cannot vote without playing. To take part, players must sign into their Epic Games account, which enables it to keep track of which islands they have played or not. If users selected a random island just to receive the award, it would be unfair to the creators.
The six Island Codes for the islands taking part in the Creative Builders challenge are listed below:
Fortnite K.O. – 1257-0715-4208
Created by Axel-E-Dag, Atomyc, and Arigameplays
Contain four separate minigames with a Neon-themed aesthetic
Neo World – 3106-6447-2472
Created by Rivers, Blake, and Santiago
The game modes alternate between King of the Hill, Capture the Flag, and Destroy the Target. Scoring assists, and kills will reward you with points. The first team to score 500 points will win.
Neon Paintball Club (FFA) – 2558-1510-9939
Created by Feedbuho, Jotape, and JuanSGuarnizo
For 2-14 players, it is a Free For All game mode
Neon Rush Code – 5440-8499-4751
Created by Dudiing, Reaper45, and Creative Sergi
It is a racing game mode where players compete for the top place.
Neon Rush Gungame – 6670-7681-9826
Created by Hiper, Pachimole, and Hooshen
It features quick action, numerous weapon load-outs, and a distinctive HUD
Neonite – 6 Fun Mini Games – 8971-6668-7706
Created by TheDonato, KaiWenFN, and Boshy
Players can enjoy six distinct minigames in the pocket planet Neonite
The player must access the Discovery menu under the Play tab and choose the Island Code section to put the code in Fortnite.
Fortnite is available for Mobile, Xbox One, PC, Xbox Series X/S, PS4, PS5, and Switch.