Ever since its debut in France in the 18th century, roulette has become one of the most famous casino games in the world. Its wide appeal is partially due to the fact that everyone, including novice and unskilled bettors, stand a chance of winning a roulette bet. It is very easy to play and simple bets have one of the highest odds for players.
Even better, roulette was one of the first casino table games to be adapted for online play, making it more accessible. At Gamble Online, we are dedicated to helping you find the best online roulette games. Here is a review of the top three roulette titles for mobile and desktop players you can try today.
1. European Roulette Pro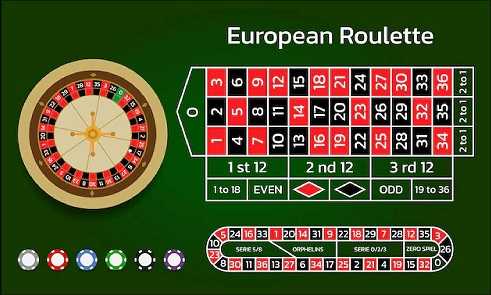 Play'n Go, the developer that created European Roulette Pro, has been in the online slot business for 2 decades. The team has employed some of its experience in slots to imbue their RNG-based roulette title with amazing graphics, clear views of the wheel and table, and excellent sound effects. As the name suggests, the game is based on European roulette and follows similar rules. It also offers a "hot" and "cold" number chart that tells you how frequently a number has come up. This can help your odds of winning although it is crucial to remember that roulette spins are completely random. In addition to great graphics, European Roulette Pro offers a wide range of playing and betting options. Its simplicity makes it ideal for beginners and novice players.
2. Luck o' the Roulette
Luck o' the Roulette is a fun and fresh roulette game with an Irish theme. While purists may not like it very much, it is a great choice for any roulette player looking to mix things up. It is based on European roulette and has a vibrant aesthetic, complete with a quintessentially Irish background: a river, rolling green hills – the works. Created by Win Studios, it also uses an RNG (random number generator,) and features a maximum bet of $25 and minimum chip size of $0.10.
Luck o' the Roulette features a European roulette table and all the typical; payout rates and bets. However, it also comes with an extra pocket, which can reduce your payouts if used. The pocket contains a pot of gold – the game's bonus feature.
3. Lightning Auto Roulette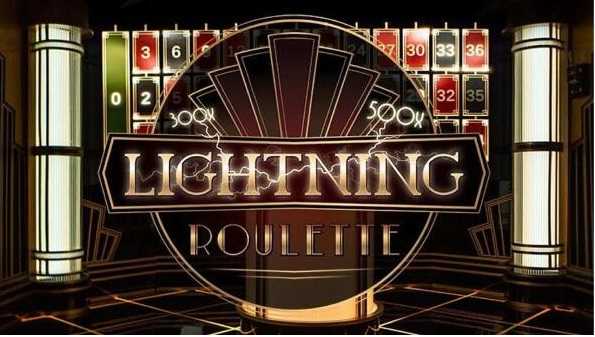 Lightning Auto Roulette is a live casino game created by Evolution Gaming. It is the closest you can come to getting the brick-and-mortar experience without leaving the comfort of your home. Typical of Evolution Gaming titles, it is set in a stunning world of black and gold Art Deco and is modeled entirely on the original table game.
Features include a live dealer, a live wheel, and an exciting variety of roulette bets. The show-style aesthetic is complemented by advanced sound and lighting effects to make your live experience all the more immersive. Thanks to the randomly generated Lucky Payouts and Lucky Numbers, you could win between 50x and 500x your bet on Lightning Auto Roulette. 
Conclusion There are many roulette variations, catering to a wide range of budgets, tastes, and skill levels. These three games are an excellent place to start if you like to play roulette on your phone or PC. In addition to great graphics, they also offer exciting gameplay and winning opportunities