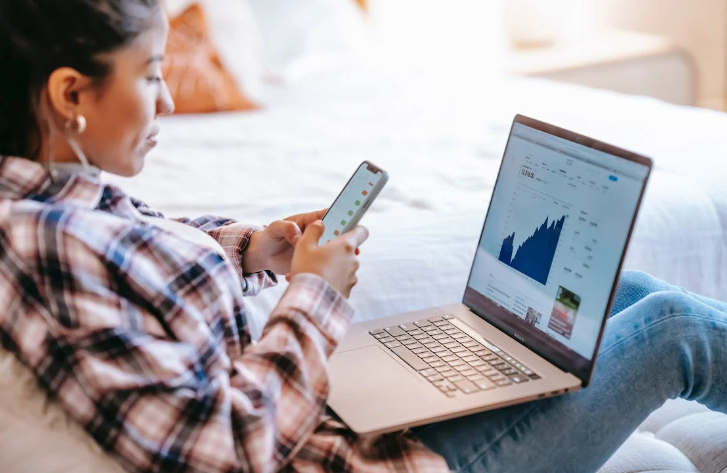 Gone are the days when billboards and TV commercials were the only way of luring people to your business. In this technology-driven age, everyone has access to the solutions to their problems just one tap away.
In this fast-paced world, setting up an ecommerce business is the fastest way to get recognized by the right community. However, setting up an ecommerce business is not just about creating a website and waiting for customers to find out about you. There is a lot that needs to be done to achieve success.
Ecommerce is an ever-changing field that has been continuously evolving. People are always in search of innovative ideas through their unique devices. If your online store does not keep up with these changes, your business will become less relevant daily.
From making an excellent first impression to taking care of your customer's needs, here are a few essential tips that can help boost your ecommerce business.
5 Best Practices To Secure Your Ecommerce Apps In 2022
1. Make a Good Impression
First impressions matter a lot. When it comes to your ecommerce business, the first impression can create your image in the eyes of your customers. It is just a matter of seconds. Your hard work and dedication will decide how you portray your business's image and trustworthiness to a viewer.
Ecommerce stores need to be creative and helpful for their customers in order to pursue and retain them. But that is not all; whether you sell online in Singapore or any other part of the world, you must use mobile-friendly layouts, easily readable fonts, and fast response speed.
In addition, when a user visits your ecommerce website, welcome them with a suitable popup template. However, if you use multiple popups all at once, you may irritate the customer enough to leave right away.
Instead, give them some time to explore what you have to offer. After building their interest in your quality content, you can show them the pop ups regarding your upcoming offers, discounts, and other initiatives you may have lined up.
2. Create an Email List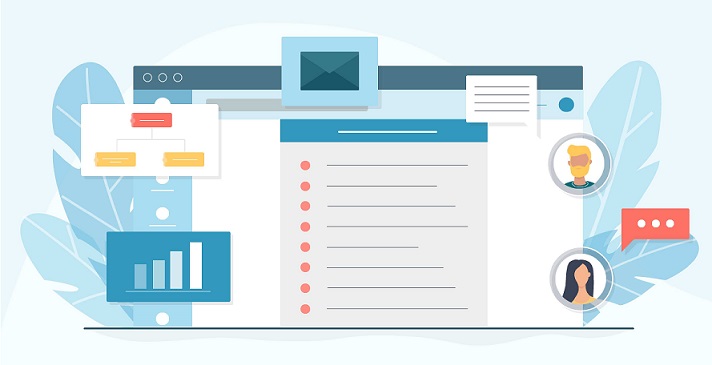 You cannot always wait for the customers to reach out to you. Most of the time, you must reach them and remind them what they are missing out on. Email marketing is one of the most effective ways to do the trick.
A strong email list can help target and retarget customers to boost conversion rates. The best part about email marketing is that it does not feel forced on the customers. Most mailing lists are built by offering incentives, discounts, and loyalty points, so your campaign does not feel forced. 
You can also maximize your conversion rates from email marketing by adding a personal touch. Add the names of your potential customers, address their personal concerns based on their searches, and use greetings to communicate with them.
Future of eCommerce: 10 Main Trends
3. Use Live Chat
Every customer appreciates attention and a personalized touch. However, business owners and staff cannot be available 24/7 to be of service. So, it can be hard for you to help every individual visiting your website.
That is why businesses all across the world add live chat options to their websites. Research has shown that live chat can help improve your business's conversion rates and help your customers make comfortable decisions.
However, ensure that your live chat does not feel too rigid to the customer. Since humans would prefer talking to humans over bots, make sure that your live chats should always add a humanizing effect to your website.
An optimized live chat experience can make your customers feel like they are in a real store where a shop assistant can answer all their concerns.