You might be startled to hear that Walmart carries cutting-edge electronics, including in-demand Apple Watches.
Also, Walmart has some fantastic Apple Watch promotions. If you buy Apple Watch from Walmart, you might be concerned about whether Walmart will accept returns on such in-demand items. Here is all you want to know!
What is the procedure to return the Apple watch to Walmart?
Apple Watches are considered "electronics." So, you must return it within the 30-day return window.
You must return all Apple Watch accessories, including the watch band, charging dock, manuals, and box.
If you want a complete refund, you should bring your receipt or a copy of the email confirmation if you bought the Apple Watch from Walmart.com.
To return the Apple Watch in-store, go to the returns counter at your neighborhood Walmart.
A staff member will handle your return there. Also, you should carry the same card you used to purchase the Apple Watch (unless you paid in cash).
Depending on your banking institution, refunds typically take 3-5 business days to appear in your account.
Does opened Apple watch return accepted by Walmart?
Yes, you can return opened and used Apple watches to Walmart. The item must be returned within 30 days of purchase, though.
Don't forget the original accessories and purchase receipt when returning the Apple watch.
Do Walmart accepts the return of apple watch without a purchase receipt?
Walmart prefers to handle returns with an order or receipt number. Walmart will often accept a government-issued photo ID, such as a passport or driver's license, for use in a verification process to confirm your transaction.
Your Apple Watch's payment will be loaded to a Walmart gift card. You may use it immediately in-store or online if your purchase is confirmed.
You are not eligible for a full cash or credit card refund without a receipt. Cash is only released on purchases under $25.
Can the Apple watch be returned after 30 days at Walmart?
Unfortunately, Apple Watches cannot be returned after 30 days because they come under the electronics category.
Walmart appears to be fairly rigorous about this regulation. But there are some measures you may take to have your Apple Watch returned beyond 30 days if you feel you have a valid reason for doing so.
Online return of apple watch at Walmart:
Online returns for Apple Watches purchased and distributed by Walmart are quite simple.
View your order history by visiting Walmart.com via the app or the website. Choose the Apple Watch you no longer need.
By making a new account, you might still submit a return even if you made an order as a guest.
You'll be given the option of refund or replacement and a downloadable free shipping label that needs to be attached to the packed Apple Watch. Then your return will be happily posted by FedEx and USPS.
After receiving your return, Walmart will process your refund and send your replacement to the address you originally provided.
The same procedure is needed for most Apple Watches offered by independent sellers on Walmart's online Marketplace.
However, you might have to pay the shipping charge for some merchants. Find your seller's information in each online item's "sold and shipped" part.
Can You Return Apple Products to Walmart?
Yes, you can easily return Apple products to Walmart within a specific time period.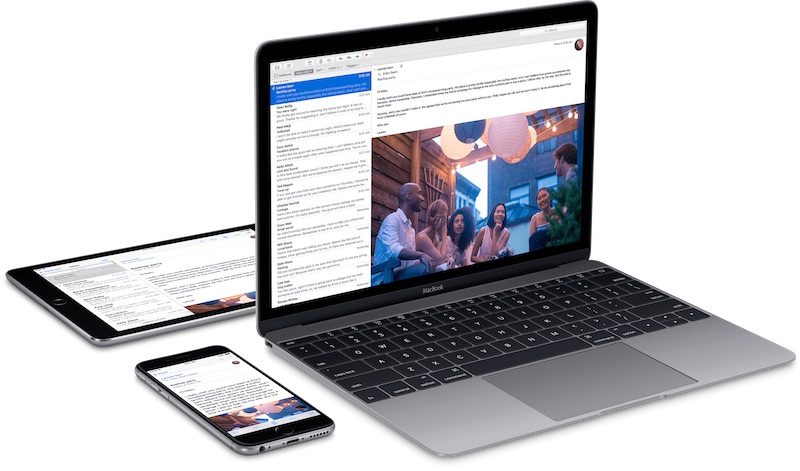 How to Return Apple Products To Walmart
Walmart would prefer you begin the return process online for your online purchases. You are still welcome to bring the item and your receipt to the Walmart customer service counter.
Apple Products purchased in-store must be returned to where they were originally purchased.
Start the procedure if you have a Walmart account by logging in to return the products online.
Choose a product to return and then click "Return to Store."
You will receive an email including a barcode that you must use to return the item.
But if you don't have a Walmart account, follow these instructions:
Choose an in-store return option. A barcode will be given to you through email.
Both ways will go more smoothly if you bring the item, packaging, receipt, and barcode to the store.
How To Return Apple Products By Mail To Walmart
If you have a Walmart account, sign in to begin the return process by mail. Decide whether you want to exchange or return the item, then specify your reasoning.
Choose return by mail in the method of the return option to generate a printable return label. Pack the item in its original packing and all of its parts, then deliver it to USPS or FedEx.
You'll receive a refund or replacement after it has been received and verified.
Overview:
In terms of revenue, Walmart is the largest retailer in the world. With 2.2 million employees, it is also the biggest private employer in the world.
The most reasonable pricing may be found for essential items, including groceries and technological goods, at Walmart stores. Since September 12, 2007, Walmart's motto has been "Save money, live better." Walmart rewards program.
Walmart allows you to return Apple Watches you don't need within 30 days of purchase. But it will require all the attached components along with the purchase receipt. Walmart camera return policy?