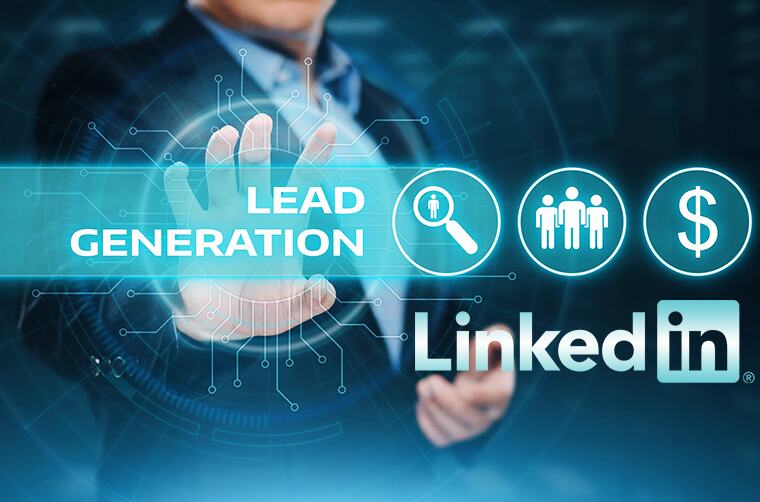 LinkedIn would not have stirred many emotions earlier. Now, it does. You might have used this platform to share your professional skills back in the day. But now, that has changed, and your dynamics also have changed with LinkedIn. People and businesses treat it as a platform for announcing their achievements, product launches, and everything else.
But for the legends, this platform is great for networking and making their business reach out. You get this from LinkedIn lead generation services from companies like Pearl Lemon Leads. They are already famous for their marketing automation agency, email marketing, and other services. 
Go for Latest Tools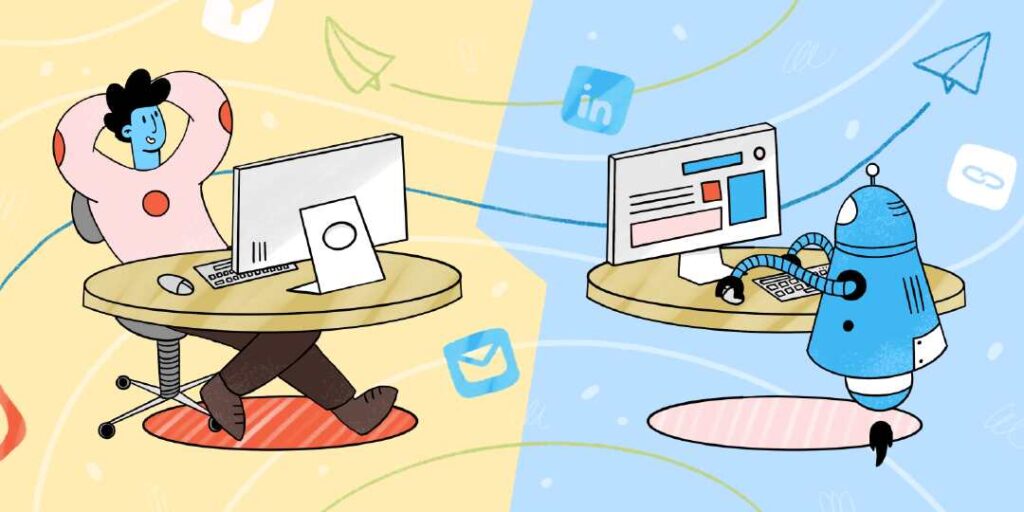 LinkedIn has also realized unprecedented demand for creating content and becoming a thought leader here. Hence, they also develop the best tools to ease the process. One such innovation has been in the form of Lead Gen forms. Lead generation from LinkedIn can give you 3 times more conversions than any ad platform. It can provide you with outreach to 200 countries and as many as 800 million professionals, as per data from LinkedIn itself.
The best aspect is that you can access the best of these tools and easily integrate and automate many of them for business outreach.
Campaign creation is no longer a hassle as elsewhere here, and you can even keep a close watch on how the ads function and reach out. 
Comparing Online to Offline Industries
More than The Tools- Partnerships
Making a strong network will take your business places. Interact with like-minded people or with folks who share your business ideas. Imagine LinkedIn to be like that big fair or an event where other entrepreneurs meet. LinkedIn has also partnered with other top businesses to ensure you get leads from the right domains. You can get CRM support from HubSport, Metadata for getting the best target audience reach, and more.
Once you integrate tools, catch up with the right audience and clients if you are looking for B2B leads. 
Get into Digital Marketing Without a College Degree
The Lead Gen Forms
You will notice that there will be a need to get great data. These will be easy forms and, once again, quite scalable. Let's say you have a blog post with a CTA. If someone clicks on it, they will be directly getting a form to fill out. It might just be simple data that they have already entered into their profile on LinkedIn. The platform asks the users if they want to use the same data or not. This process is a lot simpler and driven to ease connections.
As there are industry experts on board here, they know that there are a few things you cannot expect from the visitors who fill in these forms. For instance, you cannot ask the users to wait for long and fill in unnecessary data. Hence, their easy integration has become a boon.
Businesses are already reaping benefits from these various tools and the platform of LinkedIn.