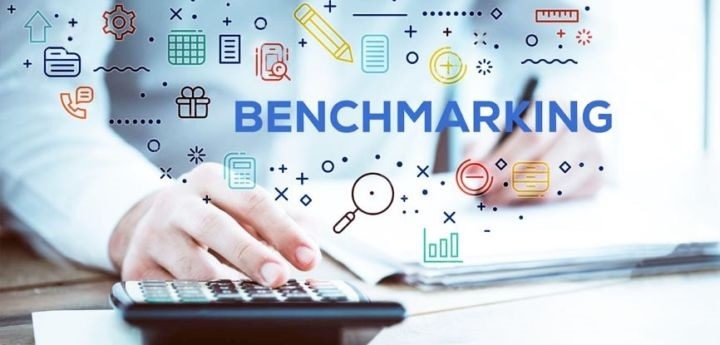 Businesses across the globe use salary benchmarking tools all the time to make sure that they're on top of the competition and pay their employees the correct amount that is due.
There are really useful tools created to help with this process and ultimately save time for individuals and companies so they are able to focus on the more important things in their business.
Continue reading this article if you're wanting to know what a salary benchmark tool like Figures HR is, its reporting system, whether your data is protected with the use of such tools, and why it's so important to have them in the first place.
Amazon Bereavement Policy 
What Is A Salary Benchmark Tool Report?
The point of a salary benchmarking tool report is to basically be an effective way to compare how you're paying your employees with the competing companies, and whether the payment they are given is justifiable or fair.
These tools are used by a lot of different companies to ensure they retain their employees and that they don't go off to another business and jump ship- all for the reason that the other company pays better.
Through the report data, you're able to offer appropriate salaries to new hires, while managing how you can satisfy already existing employees with their salaries. You can edit and change it at will to suit the needs of all parties involved.
Salary benchmarking tools, like Figures HR, are often an all-in-one platform that's updated in a real-time fashion, so you can constantly be providing the correct salary for employees, old or new.
Is My Data Protected With Salary Benchmarking Tools?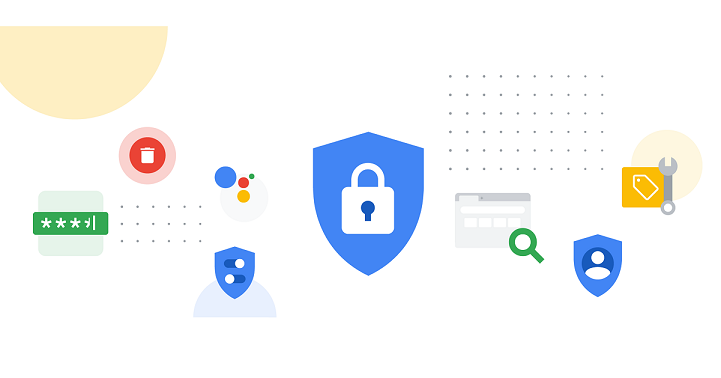 There are a lot of different salary benchmarking tools that are available to you, but knowing what the right one is the most important. The question of safety is of top importance as finances and other sensitive information will be inputted in an unfamiliar system.
It's important to know before you put any data or details into benchmarking tools that you know that your information is safe and that people won't be able to use it against you or take any of your personal details.
If the tool you're wanting to use has real-time updates that are available to you with the validation of your HRIS, the data is 100% verified. If it is efficient in the fact that it can evaluate your compensation policy quickly, and your data is GDPR compliant, then the tool is definitely safe and worth using.
If the tool does not have any of these qualities or is not properly expressed through either its website with validation or its terms and conditions, then it's crucial to not use the tool in order to ensure the safety of your data.
Why Is Salary Benchmarking Important?
If you're wondering why salary benchmarking is essential, and why a tool created for it can be a major lifesaver, it is because it provides critical information to guide management, and other elements, on how to pay employees in a fair manner.
The reason that salary benchmarking is important, is it is a critical and successful strategy that's made for businesses and financial long-range plans to succeed. They help you plan out future investing and that the investments you do make are in the right line of market practices, benefiting your business or company.
A great benefactor of doing salary benchmarking is you're able to see who's able to provide value in your team or workforce. You're able to find who's contributing to the business, whether they should be kept in the line of work they're doing, if they can be replaced, or whether their role is no longer needed.
It's super handy to know exactly where your costs are going and if things need to be adjusted, which is why having a salary benchmarking tool, like Figures HR, is extremely helpful if you want to get all of those done with less effort. You don't want to be overpaying some people, who may or may not deserve it and underpaying others.
What does Amazon Pay Raise Chart in 2022?
Final Thoughts About Salary Benchmarking Tool
Many different businesses use salary benchmarking and tools to organize their companies and affairs better when it comes to paying their employees. It's only fair that everyone's needs and expectations are met when it comes to the paycheque.
Through the report data provided by the benchmarking tool, you're able to offer appropriate salaries to new and existing hires, in a fair and just manner.