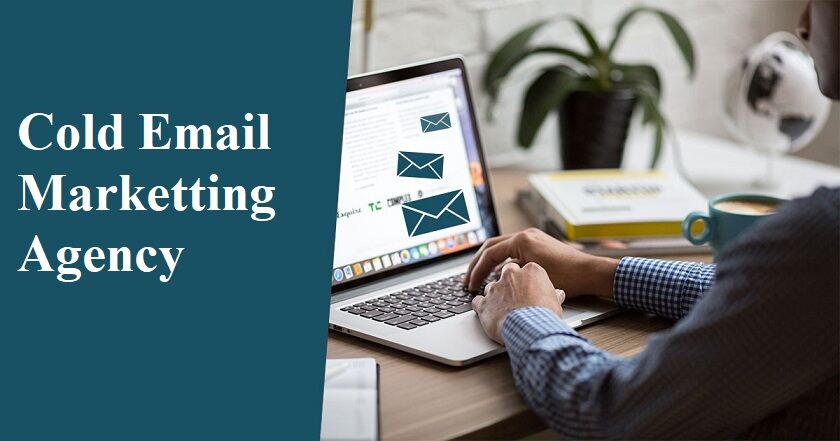 Businesses and companies around the world use cold email marketing agencies to help build their marketing strategies, reach larger audiences at a more organic pace and have specialists that have effective writing techniques that can increase conversion rates.
Their main goal is to boost your audience and business productivity, cold email marketing agencies, like Royal Leads, send out targeted emails with the overall intention of gaining a benefit in terms of both sales and opportunities.
If this sounds like something that you'd be wanting to look into or have more information on, then continue reading this article for an in-depth dive.
Why LinkedIn Lead Generation Process is the Top Choice
Is It Legal To Do Cold Email Marketing With An Agency?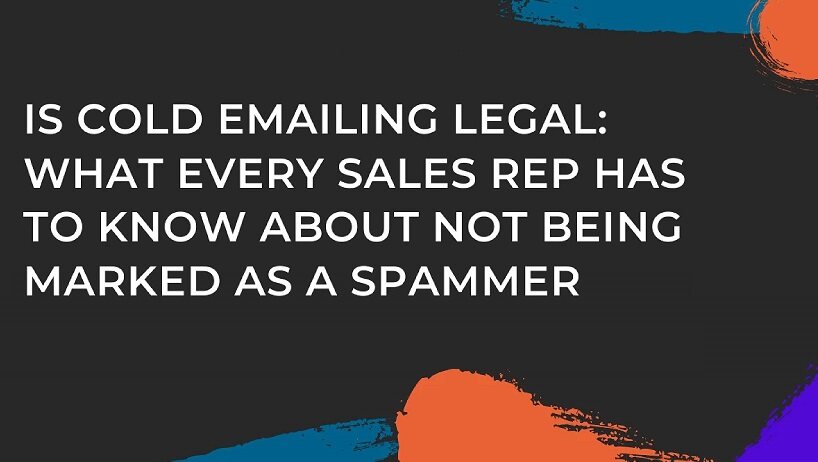 Not everybody likes to receive cold emails; sometimes they can seem especially spammy when they're not written correctly. Because of this though, people often wonder whether cold email marketing, through an agency or not, is legal.
You'll be glad to know however, that it's 100% legal to do cold emailing in general, especially with an agency, but only if you follow the requirements and regulations that are put in place to prevent it from falling under spam.
When it comes to guidelines, and ways to avoid being under the same stance as spam emails, here are some key things to follow when it comes to sending anything related to commercial emails like you would at cold email marketing agencies.
Never use false information at any point in time when writing and sending out your emails. This includes email addresses, routing information, domain names, and reply from and to. Everything needs to be correct at all times.
Honoring the fact when people want to unsubscribe or, more commonly known as, opt-out of your emails. This should be fully processed within 10 days. Informing them on how to opt out of emails is also important.
Clarity is extremely important, if you're unable to clearly state the purpose of the email, regarding its overall advertisement purposes, then you will be marked as spam, and most likely reported.
All email subject lines should be accurate and tell the viewer what the email is going to be about. Being deceptive in any way with your writing is unprofessional and will be marked as spam.
These are just some of the things that are important when it comes to cold email marketing with an agency, like Royal Leads, and it's important that you fulfill all of them to stay both relevant and avoid the CAN-SPAM act (the prohibition of sending of commercial electronic messages via email, amongst other platforms, without the consent of the receiver).
What Is The Best Cold Email Marketing Agency?
There are a lot of really amazing cold email marketing agencies out there for you to choose from, but if you're the kind of person that wants to find the best kind of company for you, without having to search far and wide, then we've got your back.
The following agencies, which we've ranked in order from the best around to not-so-best for your convenience, are definitely something you to consider.
1. Royal Leads

To Royal Leads, being able to build you a cold email marketing strategy is deemed greatly important for the success of your business. Not only do they set up automated systems that send out hundreds of emails, but they also specialize in writing effective email copies that lead to higher conversions.
They provide really useful information, which they report the results to you every month, regarding how they go through with their B2B lead generation techniques, how much it actually really works, and creating mailing lists of contacts within the target audience that you desire to reach out to them easier and strategically.
2. Reload Media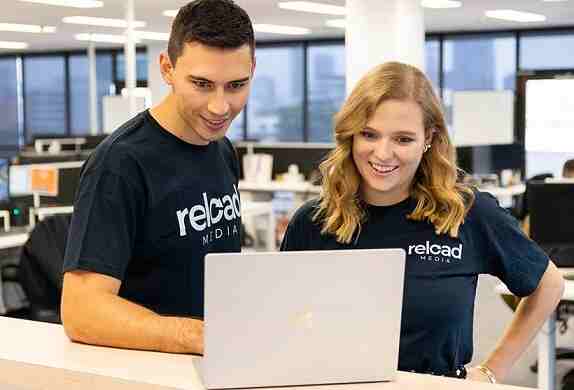 A cold email marketing agency that has partnered with other businesses previously to create digital marketing solutions to achieve results. The aim for this company is to become an extension of your existing team.
3. MailChimp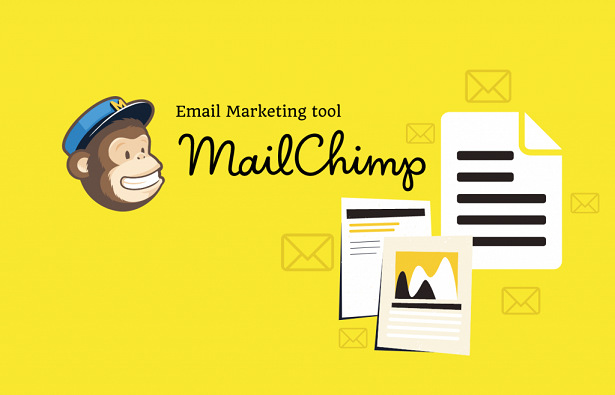 MailChimp analyze the data from the billions of emails we send to give you personalized recommendations for improving your content, amongst other things. The agency overall helps you generate sales by setting up automation to attract audiences.
There are a lot of different agencies that are good for cold email marketing agencies, but really only one steals the show. Their whole purpose is to create effective and safe email copies to lead to higher conversion rates and draw in more audiences for your business.
What Are Some Mistakes That Need To Be Avoided With Cold Email Marketing Agencies?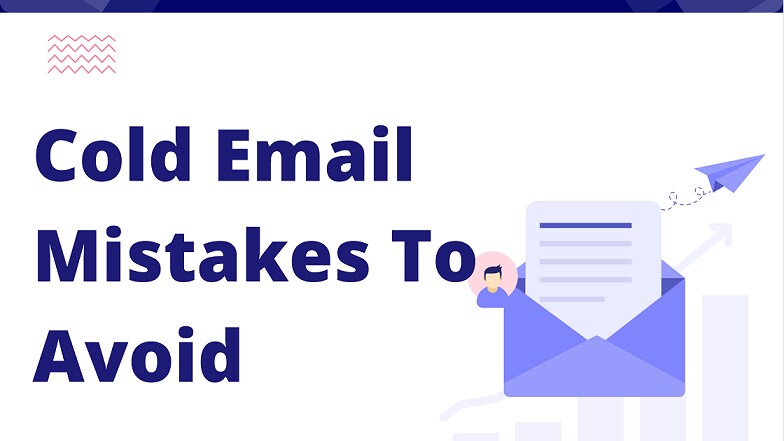 When you're writing a cold email through a marketing agency, it's important that you make sure of a couple of things, so you're able to retain the ability to get through to clients and potential subscribers while following the regulations set so you don't seem like a spam email.
Here is a small list of mistakes that can sometimes happen when creating cold emails from either by yourself or with a marketing agency that you want to avoid.
Goals & Objectives Aren't Clear
Personalized Emails Subject Lines Don't Line Up
Using Generic Templates For Emails
Long Subject Lines
Not Having Segments For Email Lists
For everything to make sense, you need to have a clear goal in mind, with the objective you want to get across to the viewer. You need to know what you're talking about or what you're trying to sell before you create the email and send it off. By doing this you can create personalized emails with short subject lines that match the context.
Remembering to include segments to separate emails properly, while using an original and genuine email template, is important in order to be relevant and for people to read your cold emails.
Final Thoughts
There are a lot of really amazing cold email marketing agencies out there for you to go with, so you can properly advertise your products and business through an effective email strategy.