If you enjoy sport and competition, you might enjoy betting as well. Placing a bet can be both exciting and challenging. But with the proper research and wit, you can get a long way. If you do not know where to start, the following article provides tips to improve your betting skills.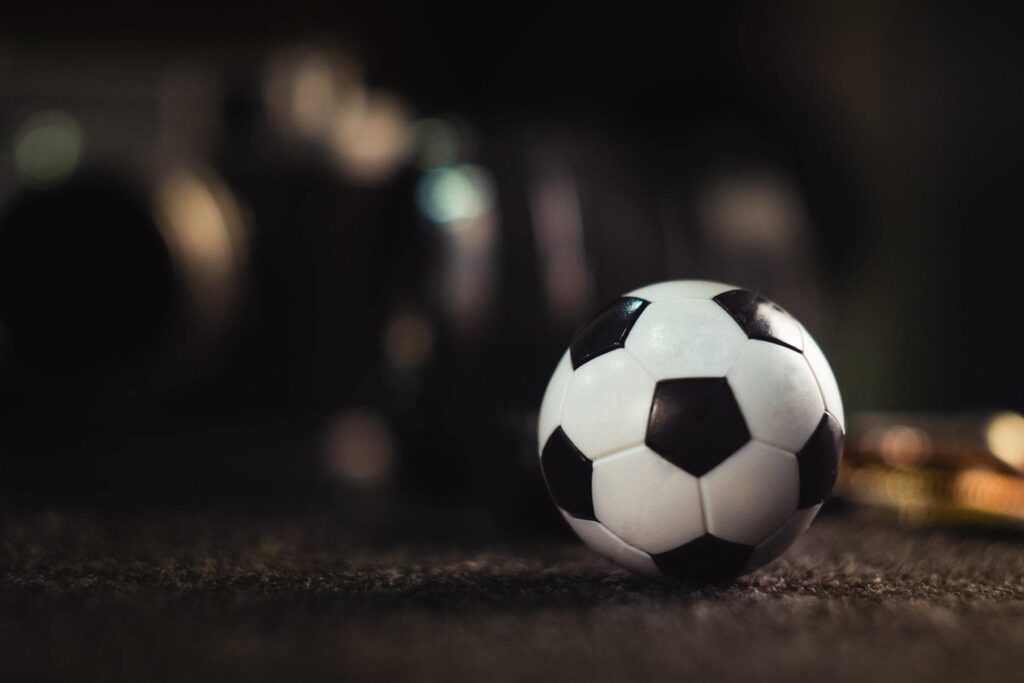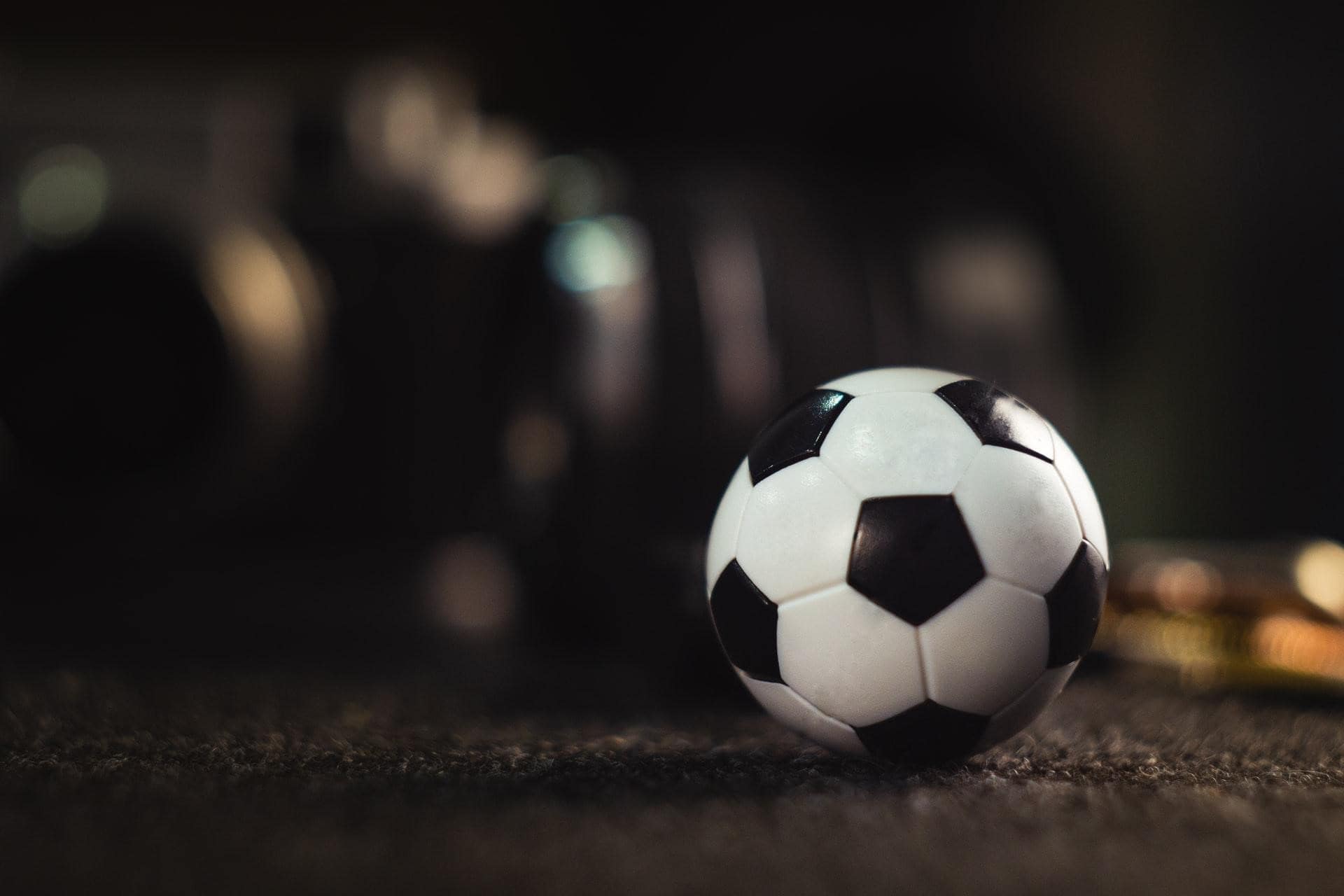 Choose the right betting site.
The first step to getting a good start is to make sure that you are using a trusted and recommended site. A good betting site can provide you with the right tips and research. A trusted and recommended site is essential to bet safely and based on the correct information. Visit some of the 'guides on recommended betting sites' that can lead you in the right direction.
Choosing a good betting site is essential as you can access helpful information. It is, of course, always important to be sure that you can trust a website, especially when money is involved. Besides, betting sites offer different possibilities of bonuses, and some sites might provide a chance for more profit for you.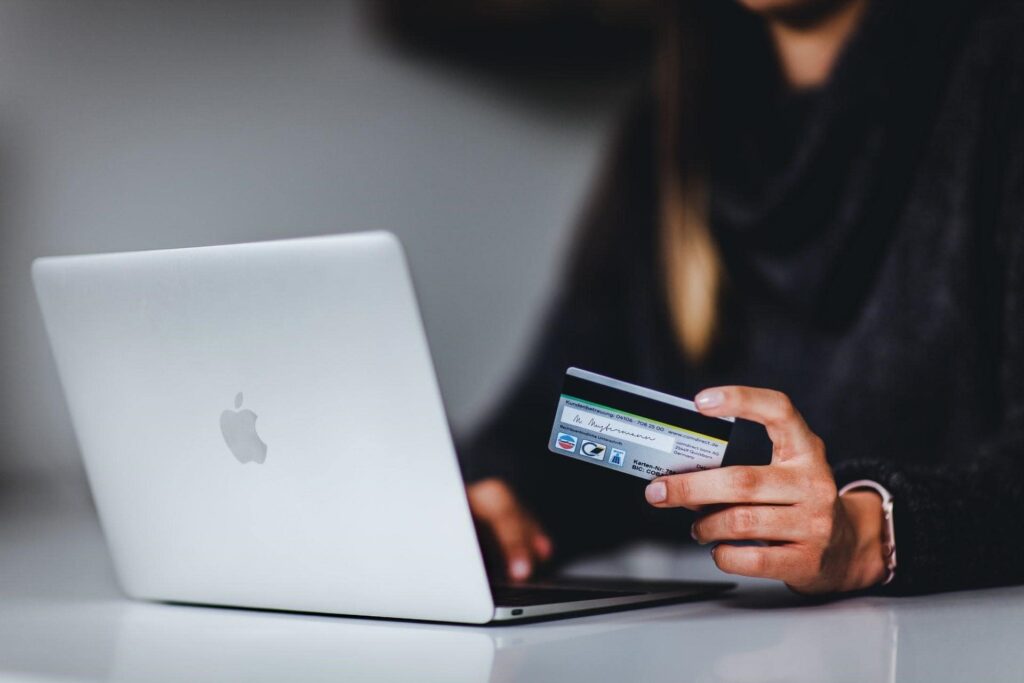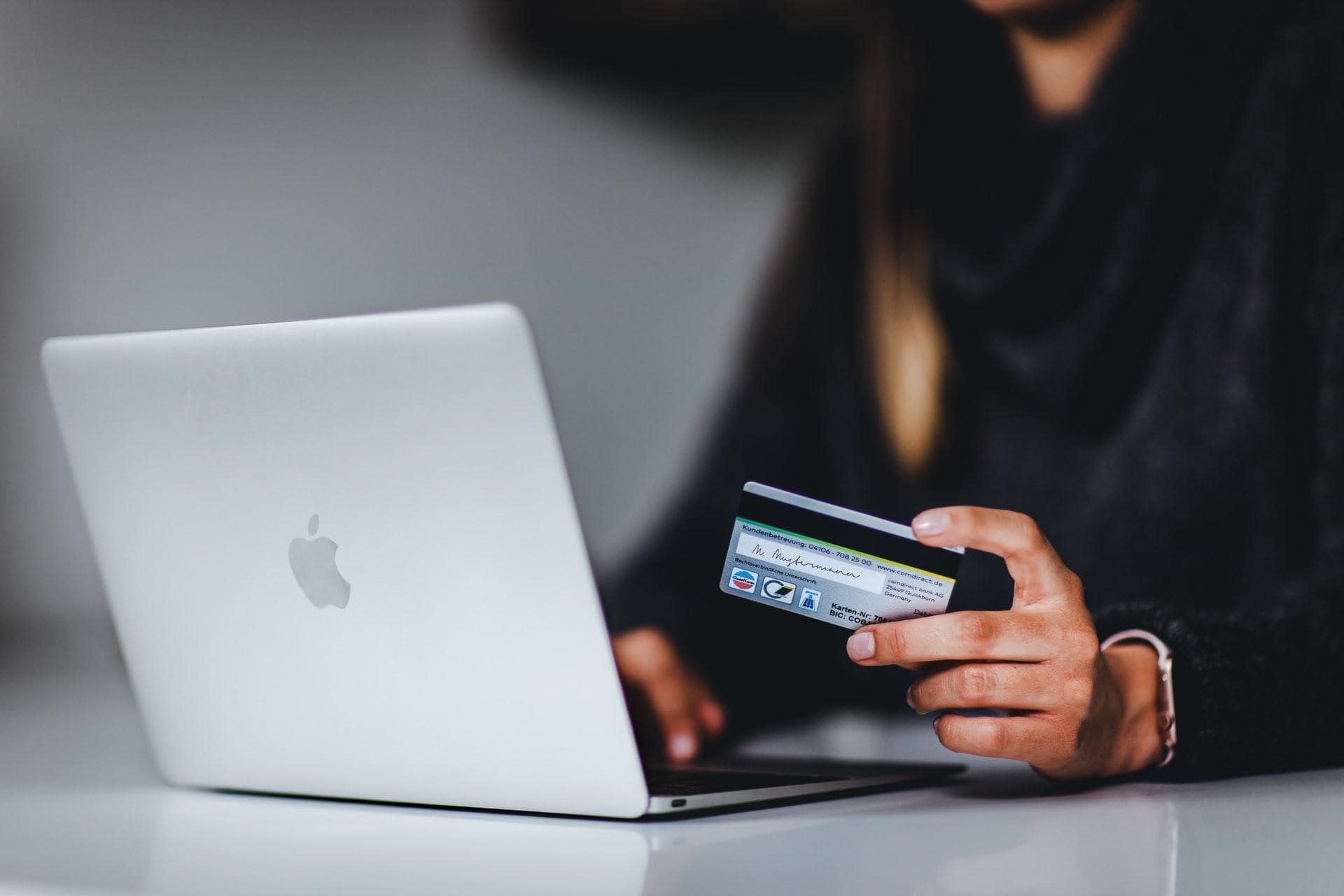 Understanding the odds
Odds are a crucial part of betting, and understanding the odds is the key to win as much as possible. Odds reveal something about the probability of the outcome of either a match or an election. You can't count entirely on the odds, as bookmakers are interested in attracting bettors in sports betting. In sports betting, the odds are not necessarily an utterly true expression of the possible outcome but a way to attract the willingness to gamble.
It is a great idea to understand how the bookmakers make the odds as there is no such thing as a safe bet. There will always be a potentially bigger profit by betting on the ugly duck, the team, or the player with the odds against them—the bigger the risk, the better the gain. And on the contrary, if you bet on the favorite team or player, you will need to put in much more to get a noticeable profit.
Use your knowledge and your reason.
A lot of people place their bets based on their gut feeling. Betting on your favorite team is, of course, very common, but you should remember to use your knowledge. At least if you are interested in improving your betting skills. Betting with your heart is not the most profitable betting strategy – and it won't increase your favorite team's winning chance.
You should be strategic and dig out the basic math and statistics, as this mindset will get you a long way.
Very importantly, you should never bet money you cannot afford to lose. If you need cash, you should look into other ways of increasing your outcome where the possible loss is either nonexistent or at least minimal. Betting can be made profitable, but it is not the safest way to increase your savings. Therefore, it is essential not to be drastic and spontaneous in a betting strategy.