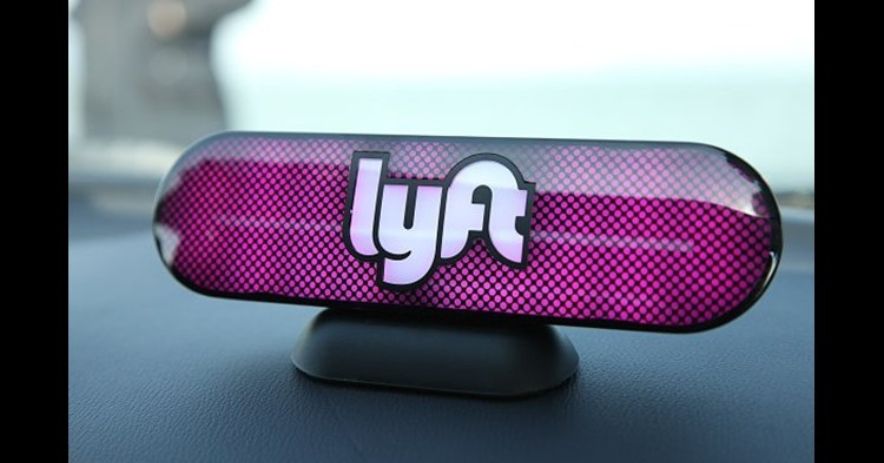 When your application to drive for Lyft is approved, you will get a Welcome Kit. The Lyft sticker or emblem is one of the things you get in this kit.
In various states, cities, and places, the Lyft Emblem is required by law. Because of this, drivers find it upsetting when they misplace or lose their Lyft Stickers. In this article, you'll learn how to get a replacement for Lyft Sticker!
How Do I Get Another Lyft Sticker?
There are several methods to order Lyft stickers. The primary strategy is to make use of the Lyft Driver App. Here is the procedure to do so:
Go to your Dashboard.
Click the Vehicles option.
Choose Documents and Supplies. Here you will see Lyft Emblem and an order button.
How Long Does Lyft Sticker Take to Arrive?
How long it takes until your replacement arrives at your doorstep depends on several factors. But your emblem should be at your door in around 1-2 weeks. This period of time may vary depending on your location, when you ordered a replacement, etc.
Do I Need a Lyft Emblem to Drive?
In the majority of cities, states, and locales, an Emblem is necessary to drive for Lyft. The Lyft sticker or emblem will help customers find your car and keep you in good standing with the law.
Where Should I Place the Lyft Sticker?
The sticker must be placed close to the bottom-right corner of your windshield. In addition, you might need to display the emblem close to the interior of your windshield in a clear or translucent sleeve. It will vary depending on where you are. For more information, check the laws of your town and state.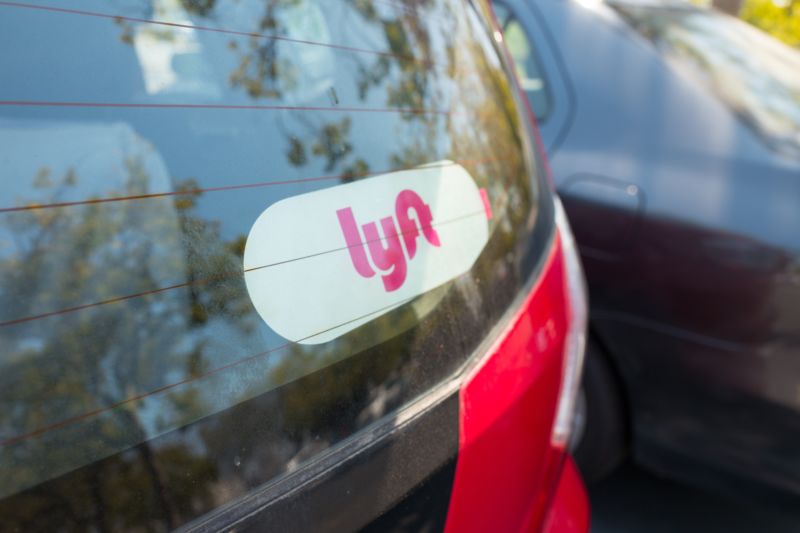 What if I Don't Have a Lyft Emblem?
Suppose you don't already have a Lyft Emblem or are awaiting your Welcome Kit, a replacement, or any other reason. In such cases, Lyft advises printing out a temporary emblem to stick on your windshield. To comply with local laws, they suggest printing it in full color.
What Other Ways Can I Get a Replacement Lyft Sticker?
There are many options to get a replacement sticker or Lyft Emblem. One of them is to go to your neighborhood Lyft Hub. One of the cities in your state ought to have a Driver Center or Lyft Hub. You might have to make an appointment or show up in person. You can request an extra, substitute, or temporary stickers and signs there. 
Before visiting, confirm the Hub's operating hours in your area.
Do I Need Any Other Stickers or Placards?
If the state mandates it, Lyft requires drivers to use a Lyft sticker or emblem. Lyft does provide other stickers, signs, and placards for its drivers.
Bikes and Scooter Stickers
Lyft provides a sticker for bikes and scooters to its drivers. Most states do not have laws requiring this sticker. But, Lyft asserts that this sticker can improve bike and scooter riders' safety. Moreover, Lyft advises sticking the sticker on the back of your vehicle.
Airport Placards
Lyft offers airport placards in some instances and places. In particular locations and situations, these placards or paperwork may be mandatory. To find out if you require an airport placard, Lyft advises checking your city and state.
Amps
Lyft Amp is a luminous logo for eligible drivers. According to Lyft, the Amp can facilitate the more efficient pick-up and drop-off processes by assisting passengers in identifying automobiles. But, across the US, the Lyft Amp has been momentarily halted. When the pause is lifted, Lyft promises to contact qualified drivers.
Conclusion
Using the Lyft Driver App, you can get another Lyft sticker. You can also get a temporary or replacement symbol at your neighborhood Lyft Hub.
If you don't have access to your neighborhood Lyft Hub or are waiting for a replacement, you may print out a temporary sticker to display on your windshield. When your replacement sticker comes, Lyft advises printing these out in full color and throwing the temporary ones away.