With the popularity of online gaming, many gamers are looking for ways to step up their game. Whether you're a seasoned player or just starting, these pieces of gaming equipment are a must-have for any avid gamer. A lot has changed since the early days of gaming.
Not only have the graphics and games themselves become more advanced, but so too has the gaming equipment necessary to play them. Whether you're a seasoned gamer looking for an upgrade or just starting, make sure you equip yourself with the following essential tools for a great gaming experience.
1. A Comfortable Chair
You aren't going to get very far in your games if you're uncomfortable. Make sure you have a good chair with the right amount of cushioning so you can sit back and relax after a long, hard day of gaming. A comfortable chair should adjust to any position to still feel comfortable regardless of your sitting or lying position.
A good chair should also be adjustable to your height so that you don't have to crane your neck while sitting forward or slouch while sitting back. You don't want to have to worry about being uncomfortable while you play, especially if the game requires several hours of concentration. Make sure you get a comfy chair suitable for gaming use, with back support and armrests. It will help improve your ability to concentrate on the game at hand.
2. A Monitor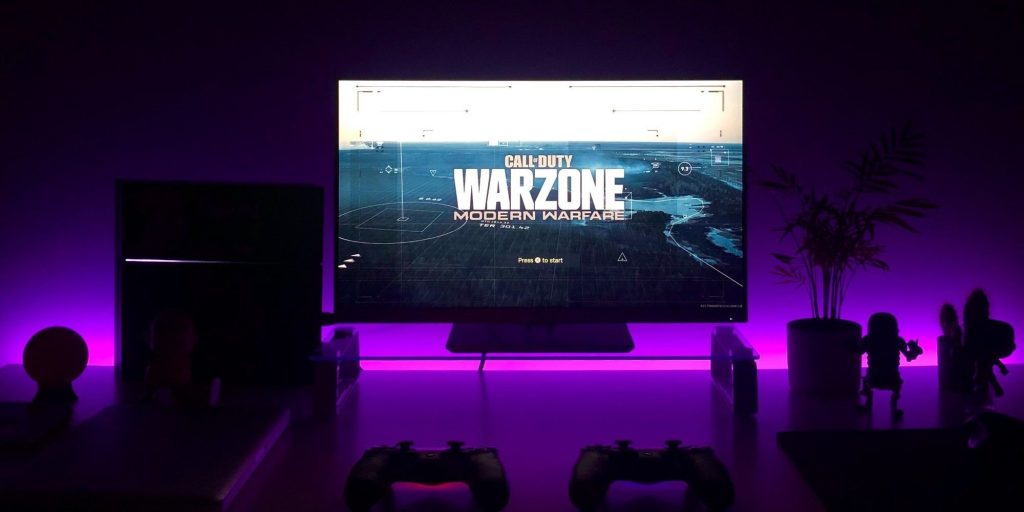 You don't want to have to strain your eyes trying to see what's happening on the screen so that a big screen can help. If you're a seasoned gamer, a monitor is one of the first pieces of gaming equipment that you should consider. A good monitor with a sizable screen is an absolute must when playing games. Your monitor should be the right size so that you can see everything on the screen when sitting across from it, without having to sit too close or too far. A quality monitor that displays colors accurately and has a fast response time will improve your gaming experience and help you spot things that you would otherwise miss. With a quick response time of 1ms, the Dell 24-inch monitor will help you catch even the fastest action that occurs on screen. or consider buying the best 1440p 144Hz gaming monitor, so you never miss out on your target.
3. A Good Sound System
If you're an avid gamer who plays a lot of action-packed titles with explosive music that gets your blood pumping, then investing in a good sound system is essential. A quality sound system will make the explosions more crisp and distinct while enhancing your gaming experience by creating greater immersion. The JBL LSR305 studio monitor speakers are designed for high performance in the studio environment but are great for gamers. Having a good sound system for games will make it seem like you've jumped right into the action. You can hear everything from an approaching enemy to footsteps behind you with this powerful surround sound speaker system.
4. A Gaming Mouse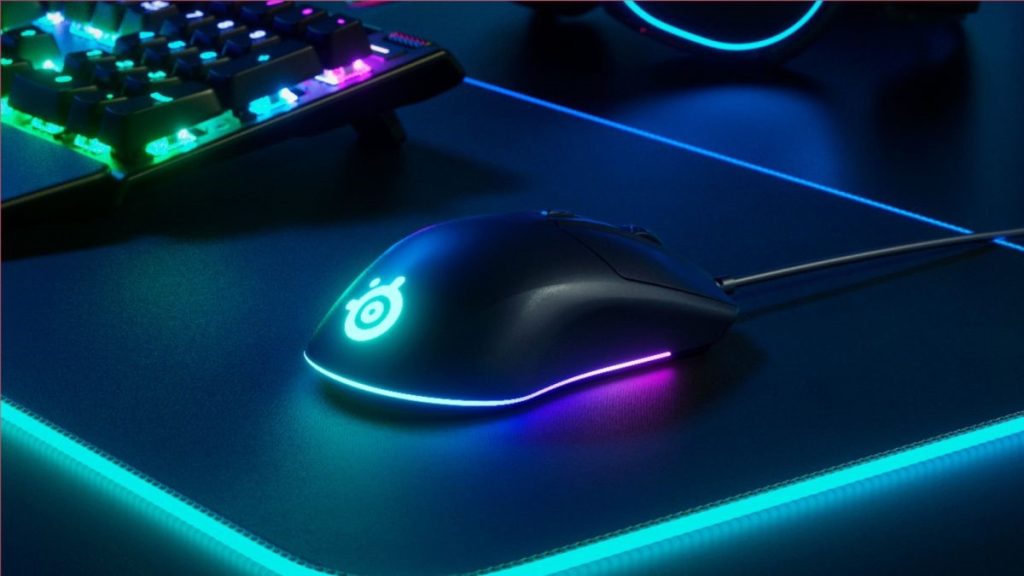 No matter how good you are at a game, using a cheap or faulty mouse will make it virtually impossible to be accurate. A good gaming mouse is designed with extra buttons that can be mapped to perform specific actions in your favorite games. Gaming mice differ significantly from regular computer mice and can make a world of difference in your gaming experience. A mouse is designed for maximum comfort and efficiency with its programmable 12-button layout. Not only does this mouse look great, but it also performs just as well too. The buttons on the side are almost intuitive, allowing you to access your abilities/items easily.
5. Headphones
While the speakers built into a TV or monitor will do casual gaming, if you want to hear every subtle sound and communicate with other gamers online, a good headset is critical. A solid headset will last for years and deliver excellent audio quality. The best headsets have virtual surround sound that takes advantage of your 5.1 or 7.1 channel speaker system. You can even get dedicated headphone amps for your sound card if you have the cash to spend. If a headset with a mic is more your style, those are available too. These let you communicate with your teammates and have been helpful in some games.
6. A Comfortable Desk
Like the chair, a gaming desk needs to adjust itself depending on how you are sitting or lying. You want to feel comfortable throughout your gaming session, and having a desk that moves with you will make all the difference. You'll want to have plenty of space for your controller, game console, and any other items needed to play the game. Having a cluttered desk makes it hard to concentrate on what's essential-the game. When using this much equipment, you also want to ensure that nothing gets damaged by accident, so a sturdy desk with enough space to hold all your gaming equipment is essential.
7. A cooling system
When it comes to gaming, you want to make sure that your console or computer can handle what you throw at it. There are many significant upgrades to help with this issue; one is a cooling system for your console. It is beneficial during long sessions when the console runs for hours.
A cooling system will stop your console from overheating and wasting all your power by powering down while you're playing, which is a problem that can happen with the original power supplies—a cooling system for your computer, especially if you live in a warm climate. Heat can make your gaming experience frustrating. Installing a cooling system allows you to game without worrying about the computer overheating and causing problems for your game.
8. Controller
If you're a console gamer, you need an excellent controller to get the most out of your games. The type of controller you use might affect your gameplay. Gameplay using a keyboard and mouse is different than using a controller, so changing the equipment changes the way you play the game. Whether it's PS4 Controllers or Xbox One controllers, make sure you have an excellent Wireless Controller that feels good in your hands to get the most out of your gaming experience.
Conclusion
The progression of gaming technology has made it very difficult to keep up with the latest games without some serious upgrades.
Luckily, plenty of companies out there offer a wide range of products designed specifically for gamers. Whether you're looking for a change in your current piece or leveling up your game, these pieces of equipment will help you take your gameplay to the next level and have a great time while doing so. Also have a look on8 Popular Anime For Children.