Today I'm going to tell you about the best textesheet alternatives websites for students, And why textsheet.com is no longer in service.
What is Textsheet?
First, let's talk about the textsheet a little bit. Texsheet.com was a site used by many students worldwide; it helped them discover answers to their queries. You can say it is providing an online tutoring service.
The site got massive fame in millions of students and teachers as well in a short time frame. The site gives all the answers to students for free, and it was mostly used to get Chegg answers for free. That was the main reason why this app got so popular.
The site worked through API integration. In general, when a student comes to the textsheet.com to discover answers, He enters his question in the search bar, and textsheet.com sends the query to fetch the answer from Chegg's answers database.
Furthermore, the textsheet used for Finding the content gives answers to the student through their site, Finding assignments, Homework, and much more.
Why is Textsheet Not Working?
The shutdown of the textsheet.com caused many students to difficulty as students were too used to it. If you're one of them, then you may be thinking that, well, if it's so popular, then why is that website no longer in service?
The answer is because of Chegg. Chegg sent a DMCA notice to textsheet.com because of copyright issues. Due to the DMCA copyright rules, the text sheet needed to stop its administration.
Textsheet.com offered answers for students using the integration of an chegg's API; it gives responses live by using Chegg API. Chegg is a premium study solution for students who offer online practice papers. Students recorded the URL of Chegg API at whatever point they looked for answers.
You may be thinking that what should we do now? Don't worry that many alternative websites work like textsheet.com, and I will tell you what those websites are.
Are There Alternatives for Textsheet?
No matters whether you're a college student or a school student, Textsheet was a life-changing platform for students because it helped them into tricky Homework and assignments.
The shutdown of textsheet has pushed many students into trouble. But there are many other online tools available to find the solution. There are many options that students can goto.
This article will tell you the best eight websites that you can use as an alternative to textsheet.com.
Best Textsheet Alternatives
Here I've created the best Textsheet alternative list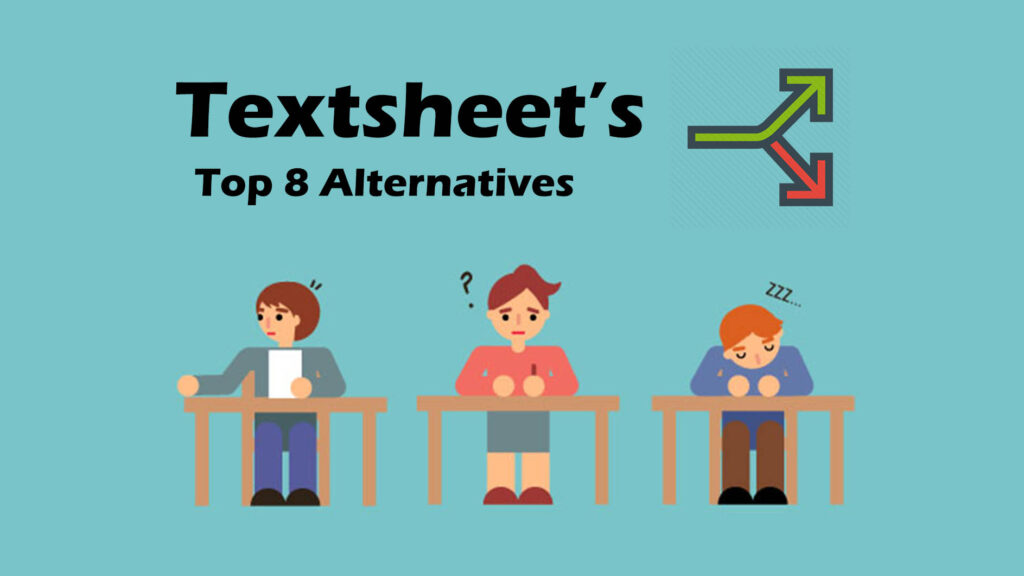 Chegg
The best Textsheet alternative is Chegg itself. A student can find millions of solutions/answers through experts. This app is very famous in the community of students. Text sheet used Chegg API to scrap the site for questions and their quick answers.
Chegg is an American tutoring platform that helped the secondary school and university students, homework help, assignment work, Final Year Projects, and approximately all other academic fields.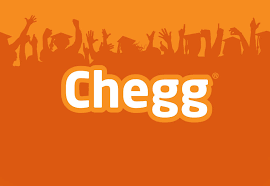 Although Chegg study is an incredible platform that provides proper study guides but is not free, It has a monthly based fee which costs you $14.95 per month. Students and teachers can borrow books for studies their, get free questions and homework solutions after subscribing to its subscription.
If you want a free Chegg study account, you can get their free month trial. I've explained how to see Chegg answers for free, have a look at it.
Slader
In Slader, you can find step-by-step solutions to your homework, assignments, and typical questions related to the study. It also provides you with books and handouts that help you in problem-solving.
Slader offers a massive number of courses in different subjects. US students are more familiar with Slader as this site is most popular at theirs.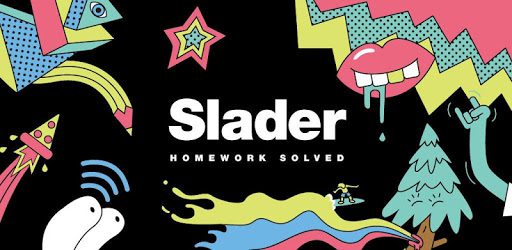 Slader will offer you exact answers by just filtering all your coursebooks, or you can select the title of your problem. After this, you will find the appropriate solution to your problem.
Slader is free, but it has advertisements in it. If you want a promotion or Ads-free services, you should subscribe to them for just $1.99.
Coursehero
Course Hero is another online platform for tutoring or educational platform, much like Chegg's study. Coursehero Situated at Redwood City, California.
It has the same administrations as Chegg's study has. It offers study materials and course books, such as book borrowing and question papers.
Here you can quickly discover answers to your queries by just writing your school's name, subject, and your selected channel for course, clarifications, and questions.
Paperhelp
Paperhelp is another platform for students since 2008. When it comes to the platforms for students for learning purposes, paper help has its values. Thousands of students use this study tool. It is another excellent option over textsheet.com. It has been more comfortable with those students who are consistently needing to consider and comprehending papers.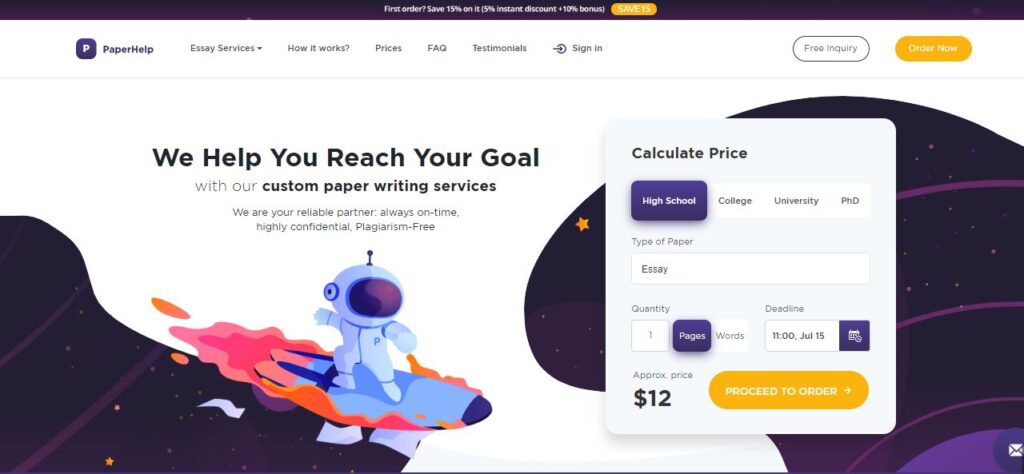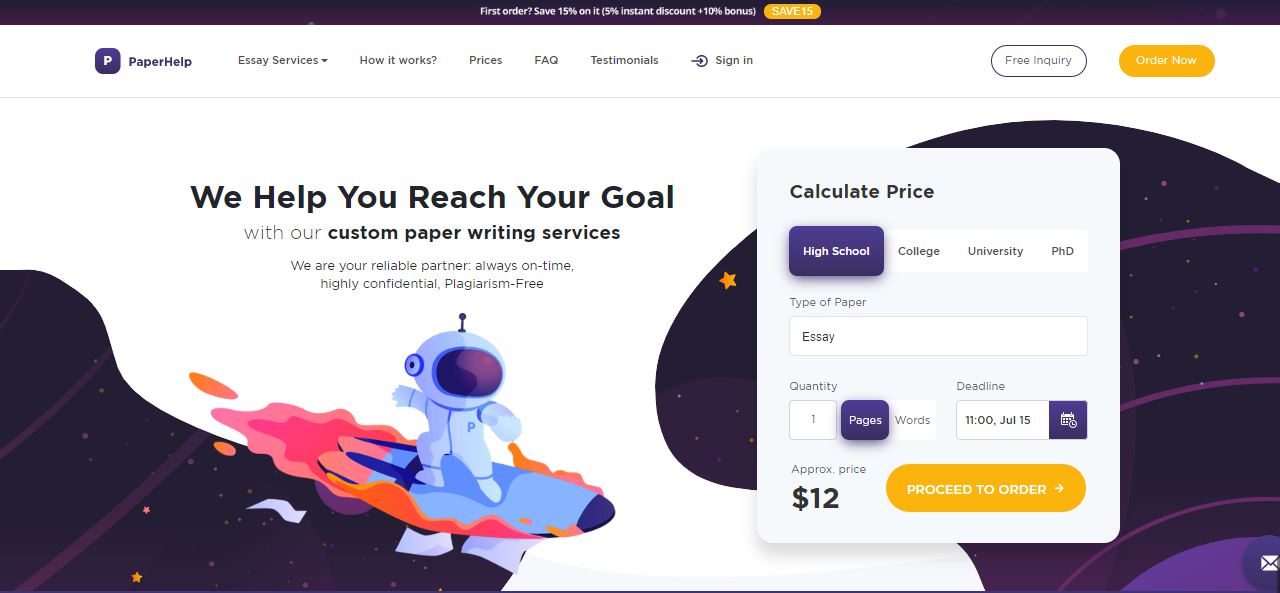 Any student of any standard can use this site. It will help you compose research papers entirely doesn't matter whether you are studying in a secondary school or doing a Ph. D.
You can also do your research paper writing service in printed copy at your home. But it has some fee to print documents. It will charge you per document from $10 to $24.
Crazyforstudy
Crazyforstudy is considered a goldmine for students. It is the best properly arranged study platform to get online thousands of Textbook solutions, Assignment solutions, Homework Help, Test Bank Solutions manual, Question Answer Solutions Manual.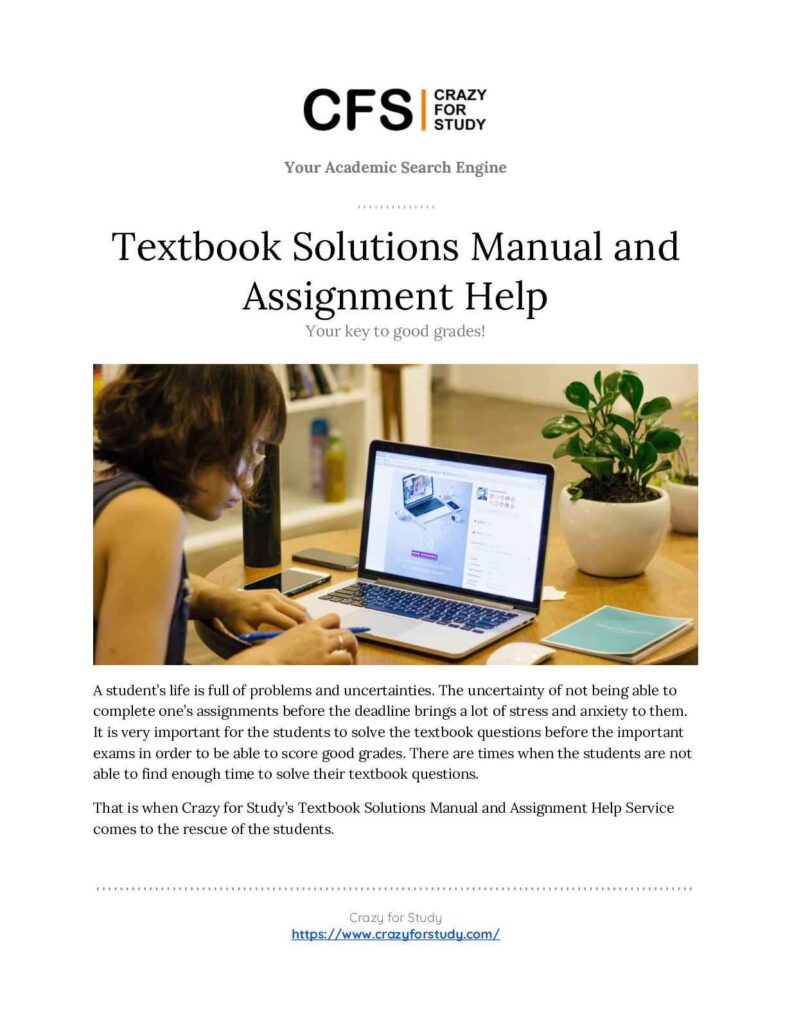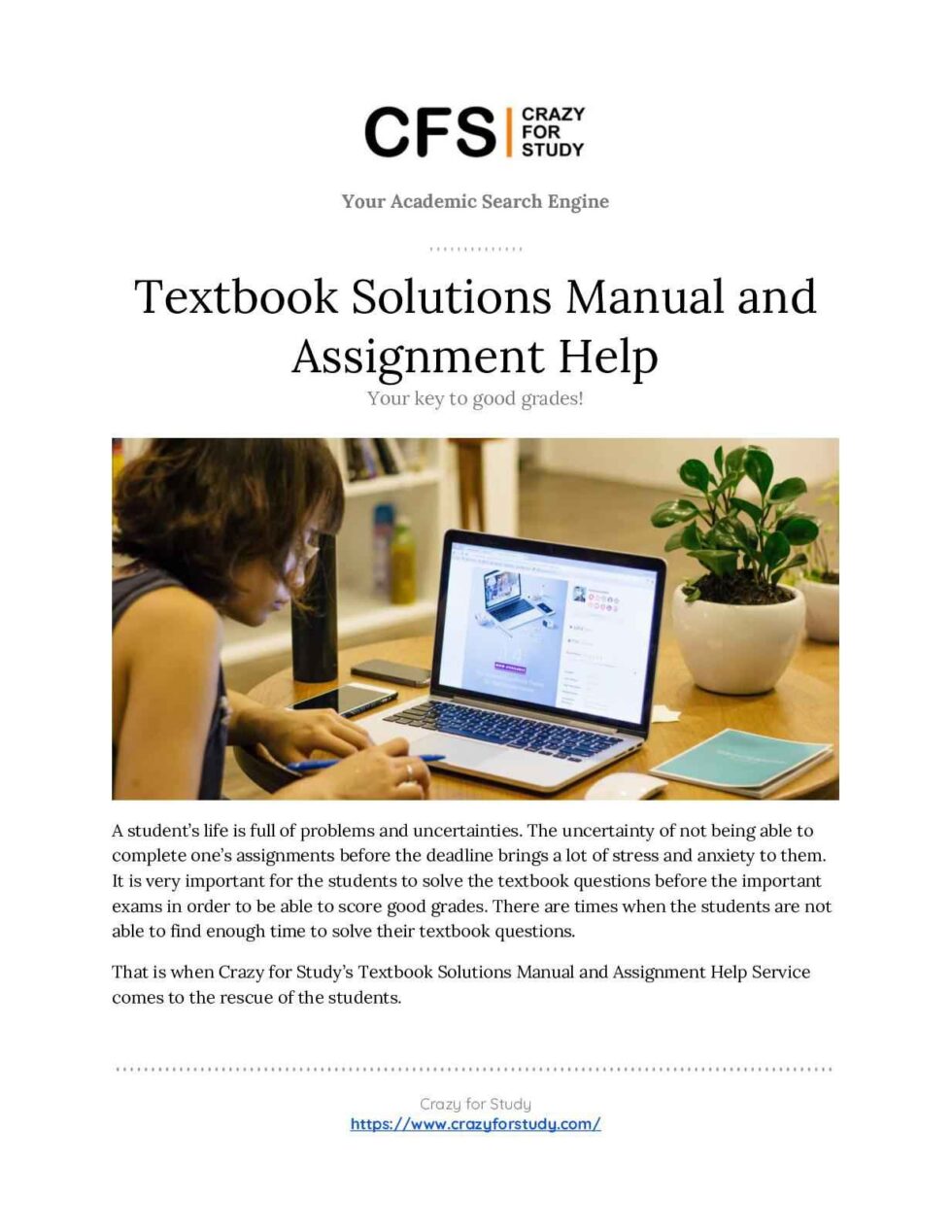 Crazyforstudy offers reading material arrangement manuals of mainstream books in every field of study. You can have help in your schoolwork help or assignment solving by taking classes from expert teachers.
Studylib
Studylib is one of the best textsheet.com alternatives. Studylib.net is not just empowering you free downloading and storing the documents, but you can also share them with your friends or with other students without any copyright infringement issue.
studylib helps you fast learning with the help of flashcards for the best learning experience. As infographics teach a lot itself. They strongly follow spreading knowledge with understandable flashcards to increase learning speed.
This site covers every class and generally all school subjects and for higher education as well. It additionally has an extraordinary component of an elective landing page where you will discover trending documents to make your topic understandable and straightforward.
When you join Studylib, you can add documents and even papers to your account without any problem.
SparkNotes
SparkNotes is the best tool for students where you can go when you're confused. They'll help you by providing related books, Homework answers, helping papers, class notes, and study for tests.
They are clear and brief; however, SparkNotes never forget about important information.
You can also purchase course readings and test papers from here. SAT study guide uses this site for the government standard test.
Quizlet
Students who use Quizlet as an alternative to textsheet.com are of 50 million of every 130 nations. It has more than 300 million questions, sample test papers, and material for exams of numerous subjects.
The extraordinary feature given by Quizlet is that you can record significance that will help you more in learning. Quizlet has flashcards on its site for students who are comfortable in learning by using flashcards.
Some Frequently Asked Questions about Textsheet Alternatives
What is TextSheet.com?
Textsheet was a popular website among students in finding homework solutions. This site got much popular in short. The reason why he went famous in less time is that it was free.

The website provided free assignments, step textbook solutions, thousands of Textbooks, millions of homework solutions, professional writing services for any standard's school student or college's student as well.
Millions of students around the world used this tool to get help in problem-solving in the study material.
Is the Textsheet illegal?
Yes, It was illegal company, Textsheet is currently banned due to copyright violation. The DMCA copyright violation made Textsheet shut down permanently.
Why Textsheet.com shutdown?
Textsheet.com took all the data from the Chegg study using an API against Chegg's policy. Chegg sent DMCA to Textsheet.com to violate their privacy policy, and this made Textsheet.com properly shutdown.
Is the Textsheet still down?
Yes, As Textsheet.com violated the DMCA and never responded to the DMCA notice, it banned permanently.
What replaced the Textsheet? is there another website like Textsheet?
Well, merely no site can replace Textsheet.com, but many sites claimed that they provide quality content for competitive exams. You can use them to replace the Textsheet. You can use these above-told websites to find the solution to your questions.
Is there a free version of Chegg?
No, there is no free version of a Chegg; you can use a free trial of Chegg. You can get to know how to get Chegg answers for free.
Is Textsheet Working Today?
No, Textsheet isn't working today because it completely banned/shutdown. Nobody can use it today due to DMCA's banned.
Are there any alternatives to Textsheet?
Yes, there are many alternatives Textsheet to get the answer for free. I've explained top alternatives in this article; you can use them to get answers for free.
Final Words About Textsheet Alternatives
As Textsheet.com is down permanently and you can't use it anymore, you must find an ideal alternate of the Textsheet. After proper research, I've created a list of Textsheet alternatives.
You can use the eight best online learning platforms as alternate Textsheets that students and different instructors can use in 2021.
Various stages offer various administrations. You have to use them to find the perfect solution to your problem.
If you think about some more comparative alternatives, let me know in the comments below in the comment box.
I hope you'll find this post helpful. If you are a student, then you may like online proofreading tools to improve writing.