TSMC will start producing at the first of its two envisioned U.S. fabs early next year. Customers may pay more for chips made by TSMC in the United States than for equivalent chips created in Taiwan, according to DigiTimes (via Tom's Hardware). The reason is that the company has to recoup the higher cost of building fabs in the United States. It is anticipated that the cost of chips manufactured in the U.S. utilizing TSMC's N4 and N5 process nodes will increase by 20% to 30%.
Chips made by TSMC outside of Taiwan will cost more, and this is true even for production at TSMC's Japanese facility in Kumamoto. These Japanese chips will cost 10% to 15% more than comparable silicon produced in Taiwan since they use more advanced process nodes like N28/N22 and N16/N12.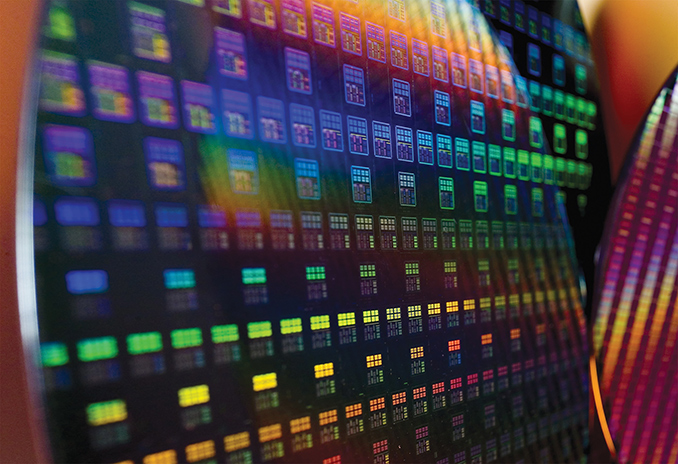 The company needs to raise pricing on chips made outside of Taiwan in fabs that cost more to build than those in Taiwan to maintain its 53% gross margin rate, which investors would prefer to see rather than a dropping rate. But, not all of TSMC's clients will be content with paying more for their chips. Some customers are considering switching to Samsung Foundry or Intel, while some U.S. chip buyers are negotiating with TSMC. According to reports, AMD and Qualcomm are considering switching to Samsung Foundry. After Samsung Foundry reportedly had a subpar 35% yield rate for its 4nm production, Qualcomm returned to TSMC, beginning with the Snapdragon 8+ Gen 1 last year. At the time, TSMC's yield was 70%. There are rumors that Nvidia will switch to Intel.
The most recent rumor suggests that Qualcomm will have the Snapdragon 8 Gen 4 SoC manufactured by both TSMC and Samsung using their second-generation 3nm process nodes, with Samsung Foundry benefiting from a rebound to a yield rate of 70% for their 4nm node.
On the other hand, the biggest client of TSMC, Apple, continues to receive a sizable discount, making up 25% of its annual revenue. Apple continues to get a 20–30% pricing break from TSMC because it frequently is the only business willing to spend the money to employ the foundry's most recent nodes. For instance, only Apple has reserved 3nm production from TSMC this year, despite wafer prices hovering around $20,000 (before the discount is applied). As a result, the iPhone 15 Pro and iPhone 15 Ultra will be the only global smartphones powered by a 3nm chipset, in this case, the A17 Bionic. It is expected to alter the next year as wafer prices are predicted to decrease.