Walmart introduced the MoneyCard as a prepaid debit card. It is a secure and practical way to collect deposits and make purchases.
You might be asking what time Walmart MoneyCards processes deposits. This question is because it takes some time for deposits to be processed before you can really use the funds on your MoneyCard. Here is what you want to know!
What Time Does Walmart MoneyCard Process Deposits
There isn't a single time when Walmart MoneyCard processes direct deposits. When it receives payment instructions from your employer, it will credit your Walmart MoneyCard account.
Customer service staff are unable to provide more precise timetables. It is because the timing of payments relies on a few factors:
When the payor provides the bank with direct deposit information
Whether the payor submits the same direct deposit information for each pay period.
Whether the direct deposit is for government benefits or one from an employer
With the Walmart MoneyCard, you can receive payments from private firms two days before payday. It becomes possible with the help of an ASAP Direct Deposit. \
As stated on the Walmart MoneyCard website, in the event of government benefits, your deposit may post up to four business days before you typically receive your benefits.
But you will only get the deposits ahead of schedule provided your employer or benefits provider delivers payment instructions before your scheduled paycheck.
What Does Walmart MoneyCard Payment Timing Depend On?
When Walmart MoneyCard receives the payment instructions from your company or the government (in the case of benefits), payment will be credited to your account balance.
As a result, the timing of the payment is mostly determined by the date your company (or the government) delivers payment instructions.
You may experience delays if MoneyCard is unable to process the scheduled deposit on the date of payment because it has not yet received the payment instructions.
If the name and social security number given by the employer does not match the data in your Walmart MoneyCard account, the payment timing may also be impacted. The processing of the deposits will be delayed if the data does not match.
Does Walmart MoneyCard Deposit Early?
The ASAP Direct Deposits feature of Walmart MoneyCard enables you to get early payments from an employer up to two days before your normal payday.
Your deposit for government benefits will be sent to your account up to four days before you typically get them.
However, the timing of the employer's or the government's payment instructions strongly influences this.
If MoneyCard gets the payment instructions ahead of the scheduled date, it will make an early deposit into your account.
In order for the deposit to be processed, you must also confirm that your name and social security number are the same as your employer and on your MoneyCard account (as mentioned earlier).
How Can You Track Your Walmart MoneyCard Deposit?
When you have received a direct deposit, you can get immediate alerts that let you know. Download the Walmart MoneyCard mobile app for iOS or Android to keep track of your balance and get deposit alerts.
You must ask your company or benefits provider for a trace number if a deposit does not post as expected.
Once you have the trace number, you can call the Walmart MoneyCard customer service line at (877) 937-4098 to ask when the deposit will be processed.
What Can You Do If You Don't Receive Your Deposit On Time?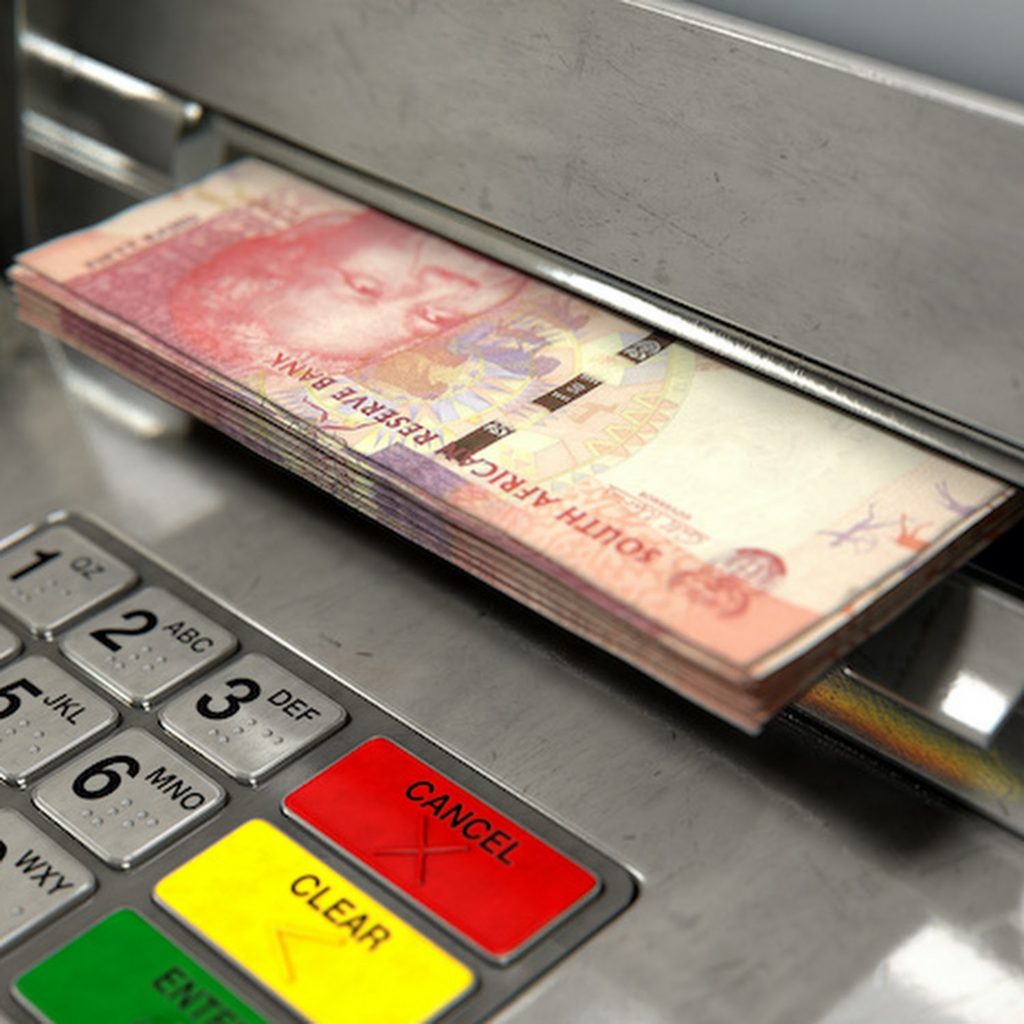 You should get in touch with your employer or benefits provider and get a trace number if a deposit you were anticipating is past due or has not yet shown up in your account.
In order to find out when the deposit will be completed, you need then call the Walmart MoneyCard customer service line at (877) 937-4098 and provide your trace number.
Can you see pending deposits on Walmart MoneyCard
On your Walmart Money Card, pending deposits are visible. You can see them by following these instructions:
Log into your account and choose "Transaction History."
Here you can see the status of each deposit.
Why is my direct deposit not on my Walmart MoneyCard
One must first realize that direct deposits are not actually deposited in order to respond to this query.
The Walmart Money Card account merely receives a transfer of them. Numerous factors might impair Walmart's capacity to transfer money to customers' accounts.
The Walmart Money Card might not have access to or be unable to withdraw money from the financial institution where the funds are made available, which could be one of the causes. Another explanation would be that the bank prevents access for whatever justification they see fit.
Does Walmart MoneyCard hold deposits
Yes, if your data and the information provided by the employer, Walmart MoneyCard hold deposits.
Conclusion
Customers who have Walmart MoneyCard accounts get the chance to receive deposits on prepaid debit cards days before their paychecks, or government benefits would typically arrive from their employers or payment providers. Walmart Camera Return?
Customers now have access to quicker processing of deposits than was previously allowed when using conventional banks due to Walmart MoneyCards. How Does Walmart Track Shoplifting?