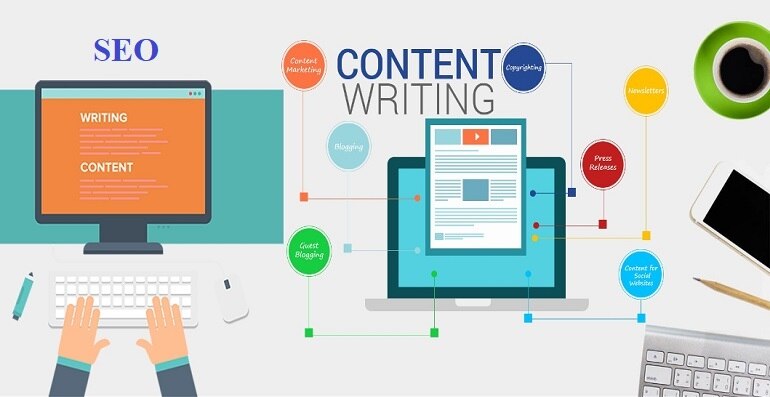 Do you know SEO is a 70 billion-dollar industry? Are you receiving your money's value? 
Your website is ready, and now you are looking for unique content to be posted on it. Any content writer can provide guest posts, blogs and content for your website. But what is the guarantee that they will understand the tactics of SEO? This makes hiring SEO Web Content Writers.
Why do you need to hire an SEO Web Content Writer? Because they will create keyword-based content and quality content that will help in bringing more traffic to your website.
Writing for SEO demands expertise in analytics and excellent copywriting abilities. It is a combination of data science and art. Here comes Pearl Lemon Content. They provide SEO Web content writer services.
So how are you going to write about it? How will you please your audience, search engines and your CEO? Now let us understand SEO Writing in detail.
SEO vs PPC: Pros & Cons for Your Business
What Is SEO Writing?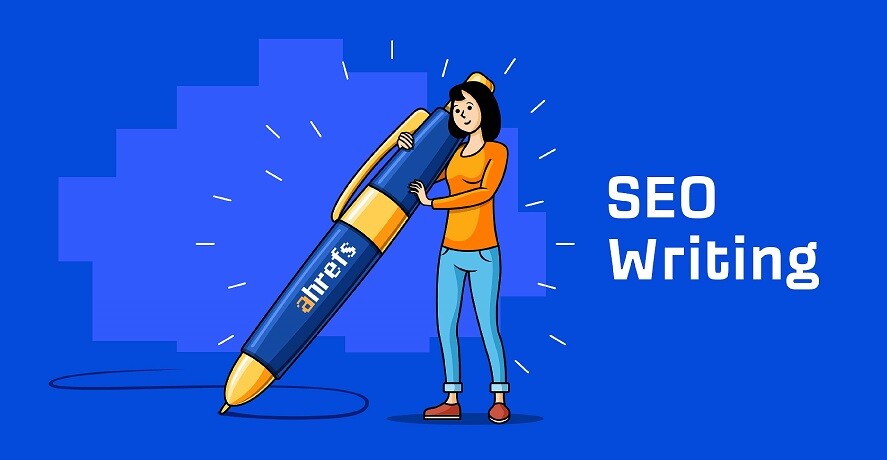 In simple words, SEO writing is the execution of keywords and key phrases in web content. To boost their visibility and rankings, SEO Content writers and marketers use SEO. Using high-quality material and focused search phrases together is the most excellent SEO writing strategy.
In conventional copywriting, the content creator is more likely to be concerned with other objectives rather than ensuring that the product ranks top in search engine results. You may represent this copy to consumers through a TV advertisement or product label, but an SEO copywriter first encounters visitors on a web page. When content is written by a professional, the objective could be sufficiently inclusive to include both SEO results and conventional marketing outcomes.
Choosing The suitable SEO Web Content Writer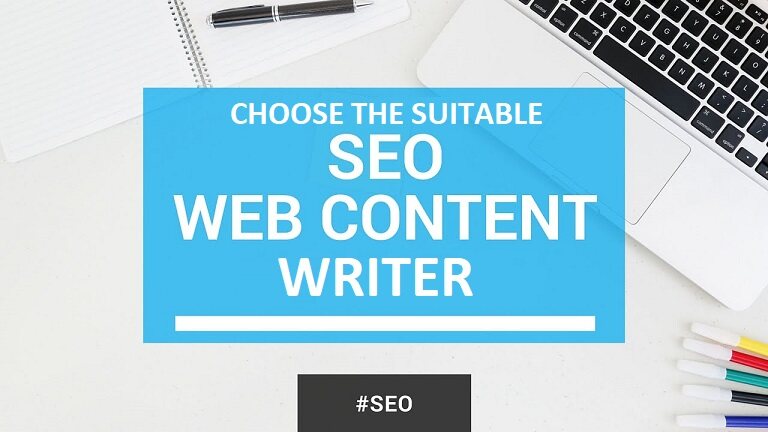 Now the question comes in selecting the right SEO content writer. All these depend on your needs and the project's goals. You will want to hire SEO Web content writers, to improve rankings, and attract more traffic to your site via quality content and optimized keyword content.
SEO Content writers know what search engine optimization is and what is informative and compelling content. They will create relevant content for your website.
However, the content is only sometimes what drives conversations. SEO content writing has different aspects, which include
Ranking keywords
Getting clicks from search engine ranking pages
Obtaining quality backlinks
Guiding visitors to other internal pages of the website
Converting the visitor's reads to prospective buyers
So, it would help if you employed SEO web content writers to get website content, mainly home pages and blog posts, to enhance organic traffic. 
How to Find the Right SEO Service for Your Small Business?
Skills You Need To Look At When You Hire An SEO Content Writer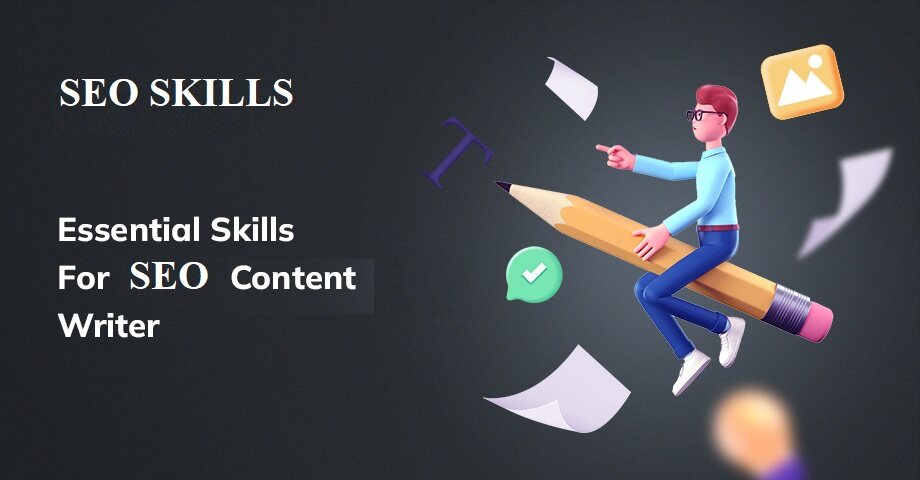 SEO Strategies are constantly changing with algorithms. When you choose an SEO writer, you must check if they are aware of the updates and what search engines are seeking for.
Do they know what Search intent or user intent is? SEO content writers should know search intent to create compelling and keyword-rich content.
They should be an in-depth researcher.
SEO content writers should understand the target audience.
They should be able to create copies for marketing your services if you want to generate content for social media purposes.
Choosing a good web content writer is essential for improving website performance and bringing more leads.