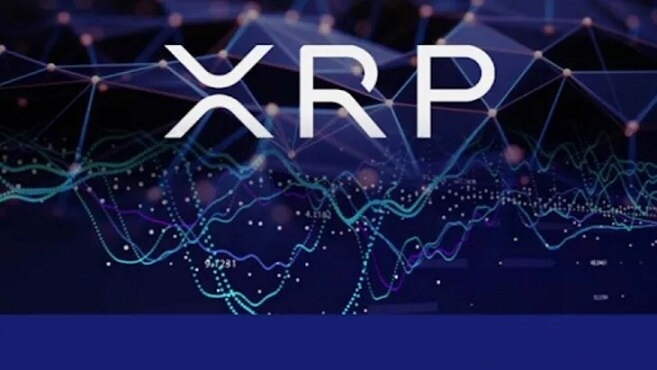 If you're somewhat familiar with the world of cryptocurrency, you would know that Bitcoin and Ethereum are the pioneers of the crypto industry. As a matter of fact, when combined, both of these cryptocurrencies made up more than half of the crypto market in 2021. However, thousands of other coins are also out there, and each is tied to a specific blockchain.
XRP is one of the coins actively making headlines in significant crypto news. That said, you must be wondering how XRP got to this point. So, let's dig into the history of XRP.
What Is XRP?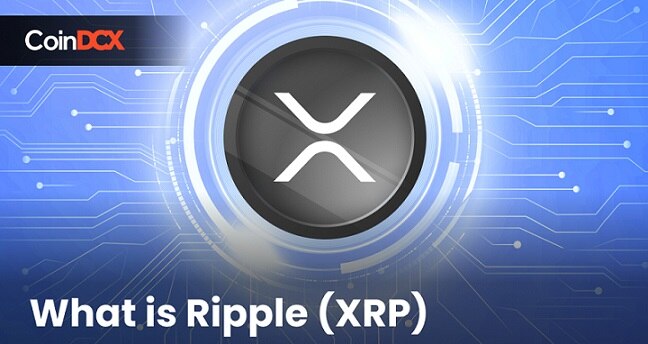 Developed by Ripple, XRP is a cryptocurrency that was initially built to serve as a digital asset for global payments. XRP was released as the native cryptocurrency of Ripple and has grown exponentially to become one of the top digital currencies in terms of market capitalization.
Since its launch in the year 2012, more than 100 companies all around the globe have implemented Ripple's software to create frictionless and fast transactions.
Unlike the crypto kings – Bitcoin and Ethereum, Ripple doesn't refer to a blockchain network with a native cryptocurrency. In fact, there is an XRP ledger that facilitates payments in XRP.
Most Useful Websites for Cryptocurrency in 2022
The History of XRP
Let's have a look at how XRP came into existence.
The Idea 
An American programmer and entrepreneur named Jed McCaleb conceived the idea for Ripple in 2011. After that, McCaleb, along with David Schwartz and Arthur Britto, began working on the development of XRP Ledger, also known as XRPL.
These engineers were fascinated by the technology of Bitcoin, and their goal was to create a better digital asset that was more sustainable and explicitly built for payments.
The Creation
Later in June 2012, the XRP Ledger was launched. After the ledger went live, 80% of the total XRP was given to a new company that aimed to build several use cases for the digital asset. Initially, this asset was called NewCoin, but it was shortly renamed to OpenCoin.
Chris Larsen was the CEO of OpenCoin, and Jed was the co-founder and CTO when the company was founded. Besides that, David Schwartz was the Chief Cryptography Officer, and Arthur Britto was the advisor.
Rebranding
Since the beginning, OpenCoin has aimed to revolutionize the global financial system. Larsen never thought that blockchain technology should be used to overthrow the existing global financial system. He believed that the most transformative innovations of history had been introduced by improving the ideas that came before them.
During the early stages, the team was asked about the differences between the OpenCoin company and the Ripple project. As the community began to call the digital asset XRP, the company leaders made the decision to rebrand the company to Ripple Labs, shortening it to Ripple over time.
As of now, Ripple has managed to create a use case leveraging the XRP and XRP ledger for the management of liquidity in its cross-border payments business. Other than that, it also remains a contributor and stakeholder to the broad XRPL community. 
Launch of the Foundation
On 24th September 2020, the XRPL foundation was founded, which is a non-profit and an independent entity. The primary mission of this foundation is to boost the adoption and development of the decentralized XRP Ledger. An initial donation of $6.5 million was also received from Gatehub, Coil, and Ripple for the funding of the foundation's work. 
What Crypto Should I Choose?
Is It A Wise Choice to Invest In XRP?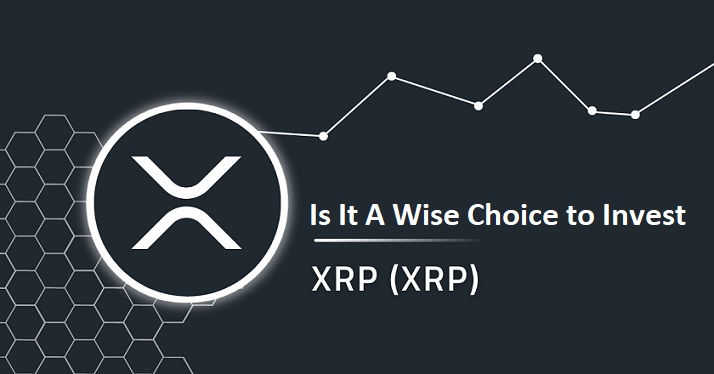 Definitely. We're living in a modern age, and new cryptocurrencies are popping up almost every passing day. That said, only a few cryptocurrencies have managed to solidify themselves by providing solutions to real-life challenges.
Despite the challenges it faced, Ripple is one of the cryptos that have gained hype and have succeeded, positioning itself at the center of the global financial system. As of now, several websites like Coingate allow you to receive payments in XRP and give you a choice to either convert it to fiat, get a payout in any other crypto, or simply keep it as it is. 
Even though the long-term success of XRP is still unclear, one thing for sure is that its future is partially dependent on whether financial institutions wish to use Ripple's products. However, since Ripple tends to have a competitive advantage as a "first mover," you can use it with complete peace of mind.
Conclusion
As of now, Ripple is clearly focused on the banking sector and wishes to incorporate its blockchain solution. However, XRP is no exception to the rule that cryptocurrencies have a volatile nature, and if you have faith in the growth of Ripple, a small investment may go a long way. Other than investment, it can also be used to purchase items and products of your choice too.