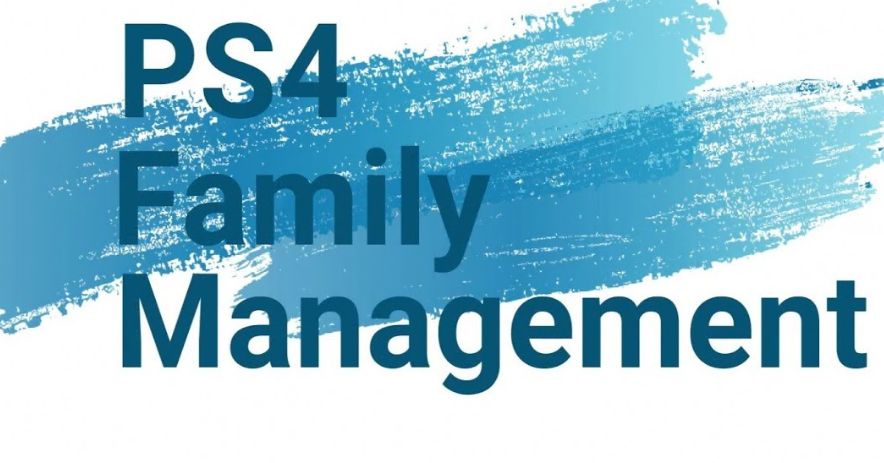 Can you change the family manager on Ps4? Play Station 4 is a home video console. It was developed by Sony Entertainment in North America in 2013, November. It supports Video Streaming and play games. It is an eighteen-generation console. Now a day, video streaming is very popular and people enjoy streaming services to stream their favorite content.
Can You Change the Family Manager on Ps4?
Changing the family manager on PS4 is very simple. This content will help you to change family management. But one thing you have to remember is you cannot change the manager option directly. First, you have to create a new account and you can set the family manager option as your wish.
Log in to the app, and choose the settings on your gaming controller.
Click on the Parental controls or family Management.
Next, choose the option of PS4 System Restrictions and select adult family member
To access system restrictions in the menu list, enter your passcode.
In Remote Play connection settings, add your new account on PS4.
Now select your family manager option to restrict the family members.
That's it. You change the family manager on PS4.
It'll be better if you get PS4 tips from officials but if you Walmart Employee in your friends zone because they are also selling it.
What is family management on Ps4?
Family management is used to improve parental controls of system software 5.0. It ensures fun and entertainment for the child's family members by setting limitations. These limitations include:
Set age restrictions for games, Blu-ray Discs, and DVDs
Manage how long child family members can play each day
Control chat, messaging, and content sharing
Restrict child access to the PS4 and PS5 web browsers
Set monthly spending limits for digital purchases
Set up multiple layers of passcode protection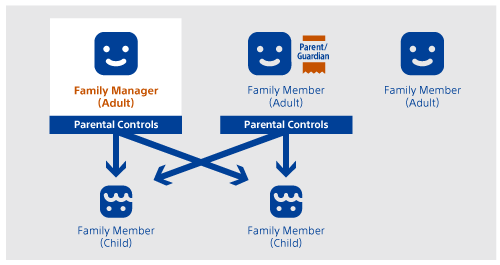 How Family manager is disable on Ps4?
If you want to turn off the parental settings, follow the procedure given below.
On the controller, Select Settings.
Then select Parental controls/family Management.
Now select "PS4 System Restrictions."
Enter your passcode.
Then you are in the PS4 System Restrictions menu.
In the member list, remove the member which you want to remove from the restriction list.
From the above procedure, you can easily disable the family feature on ps4.
How to change the family manager on your PlayStation 4
You can easily change family manager on PS4.
First, you can select (Settings)> next to Parental Controls/Family Management > Family Management, and then follow the instructions to enter your sign-in information.
How do I get rid of the family manager on Ps4?
To get rid of the family manager, follow the following procedure. On the controller, navigate to settings. Click on Account management. Click on parental Control. Select ps4 restrictions. Enter your passcode to access to controller and deactivate the family manager.
Easy Ways on How to Fix a PS4 HDMI
Features of Ps4?
These are the characteristics of Play station 4:
Users may appear offline while using.
When you playing a game on your Play Station console as well as listen to the Spotify playlist.
It supports external Hardware support.
Stream Play Station to Desktop.
Typing makes it easy to access.
Through the USB drive, you can buy custom wallpapers.
Play Station Plus Tab.
play Time Management.
From your TV, you can create a device link.
from your mobile, you can download the Play Station app.
Watch live Play Station games.
Share play
Voice Commands
Can I Access family manager features on Ps4?
Yes, you can access all the family management tools. All the parental controls are accessed with ps4 and ps5. From their console menu on the internet a pc or via the app, you can easily access it.
Read interesting facts about the Lunk Alarm at PlanetFitness.
Can the Family manager handle play station?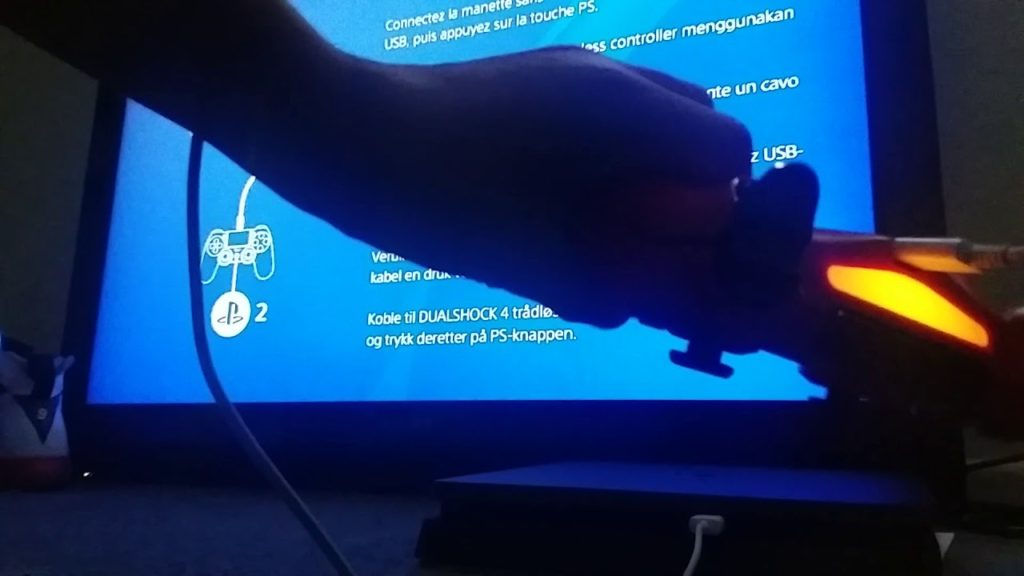 Yes, family managers handle play stations. But you need to take the permissions individually for ps4 and ps5 usage. You can do this with play station app and also online through the console's setting. You can choose family members who can play games, and also restrict members which games are played for a certain time after enabling remote play. You can also read text written guidance came up with PS4.
How does the Family manager change play station?
The family manager changes the play station by logging into the app. Follow the screen instructions and change the play station. To remove a child account and the entire family, first, remove the parent account on a gaming console.
How I set age rating levels for games?
On ps4, you can set the age rating levels for games. On the Home screen, You scroll up to settings. After you select PS4 System Restrictions. Now Select "Default Parental Controls. Then Select "Age Level for Games". This is your choice to select the age rating levels. Select the level and save it.
How is Snap Score Calculated
How do you set up parental controls on the PS Vita?
You can set up parental controls on PS Vita. Open the home screen, and select Parental Controls. Enter your four-pin passcode, and reenter to confirm. Select Features. You can block the use of the Internet Browser, the PlayStation Store, Email us, and Location Data. Tap "OK" to exit. Tap games, on the games page, and select the maximum PEGI age rating of games. Tap the play button and set the time and exit. A link is shown on the screen "About PlayStation Network ". Set up your parental control. Press the blue PlayStation button on the bottom left front of the console to exit the Parental Controls section.
Conclusion
In this article, I give you information about how to change family manager on ps4 and its features and also how you disable family manager. Hopefully, this article will help you to find answers regarding play station 4. Some unwanted content on streams is not good for kids. To get rid of these issues, PS4 offers a cool feature called the family manager. So, let's go to the article to solve the issues of parental control. And also learn the techniques that how you change family manager on PS4.