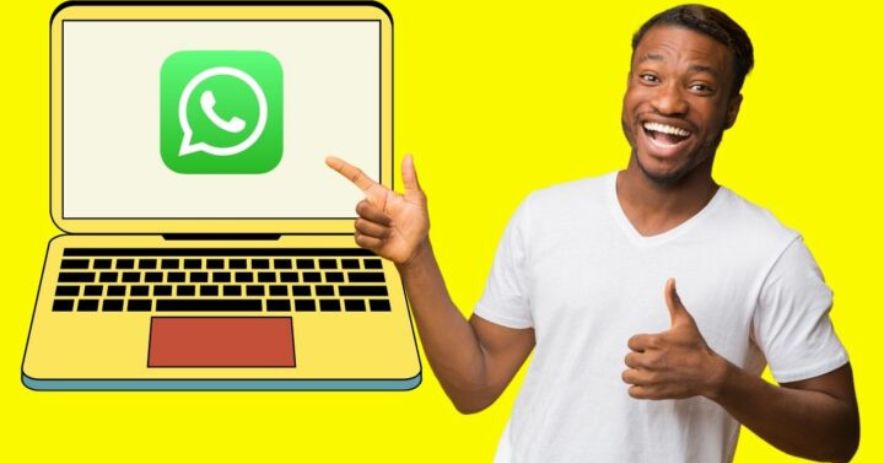 For smartphones, Whatsapp is a free communication app to download. WhatsApp transmits messages, photos, music, and video via the internet. Although the service is quite identical to SMS messaging services Friends and relatives who wish to keep in touch but reside in other countries frequently use WhatsApp. How to delete WhatsApp images on the laptop is the most asked question. In response to this query, you may learn more about that in this article, so now let us begin.
How To Delete Whatsapp Images On Laptop
The popularity of WhatsApp has made communications and media file sharing more widely available. So much so that the majority of the storage on our computing devices is taken up by downloaded WhatsApp media files.
Furthermore, even when you delete it from your phone, it remains in the laptop's initial message window. Those who use picture editing laptops for creative work are aware of the difficulties. That might arise from improper management of WhatsApp photographs on computers. This raises a new query: should you clear your laptop in addition to deleting photographs from WhatsApp?
Here is the short procedure for deleting images from your laptop:
Steps to delete Whatsapp images from Laptop:
The procedures to delete photographs from WhatsApp on a laptop are listed below:
1. Open the WhatsApp Web or Desktop applications from the Google Play store or Appstore.
2. A QR code will appear on your screen, which you may use to connect your laptop's WhatsApp application to your WhatsApp acct. Here is the procedure.
Tap the three dots in the upper right corner of the WhatsApp app while it is open.
From the drop-down list, choose Linked Devices. To scan the Barcode on your desktop, select the green Link A Devices option.
You are now prepared to erase WhatsApp photographs from your laptop since you can access WhatsApp from your desktop.
3. Locate the chatting window from which you wish to delete the image, and then click on the arrowhead that is pointed downward.
4. Choose the Delete Message option from the drop-down box.
5. Next, decide which of the two options—Delete for me or Delete For Everyone—is the best choice.
How to Know if Someone Restricted You on Instagram
How to Clean multiple WhatsApp images from your laptop
I have a far more effective approach to eliminating photographs from the chat window if you are weary of hunting down and choosing them one at a time. Using this technique, you may select several photographs and audio-video messages at once and erase them all.
Following are the procedures to remove several WhatsApp picture files from your laptop:
1. Connect your laptop to your phone's WhatsApp profile.
2. Go to the conversation thread where the many photographs you wish to delete are located.
3. Now tap the menu or option dots at the top right corner in the conversation window after it sees.
4. Select the option labeled "Select Messages" from the drop-down menu. Now, you'll see a little checkbox before each communication.
5. Select the box next to each picture message you want to remove.
6. When finished, choose the Bin symbol which is shown at the bottom of the screen on your left.
7. After that, decide whether to delete the chosen messages for just you or everyone.
Advantages Of Removing WhatsApp Images From Your Laptop
Delete photographs from WhatsApp for a variety of reasons. It can assist you in:
Save space on your device's storage
minimize the size of backups overall
Enhance the functionality and speed up loading
How do I remove several photographs from WhatsApp at once?
Multiple photographs may be deleted at once on WhatsApp by selecting them all and clicking the delete button.
How do I remove photos from WhatsApp?
By choosing the image and clicking the "Delete" button, WhatsApp lets you remove photographs from the app.
Where on the laptop are WhatsApp images kept?
The Download Folder or the WhatsApp Directory on the C drive will hold all of the photographs exchanged over WhatsApp.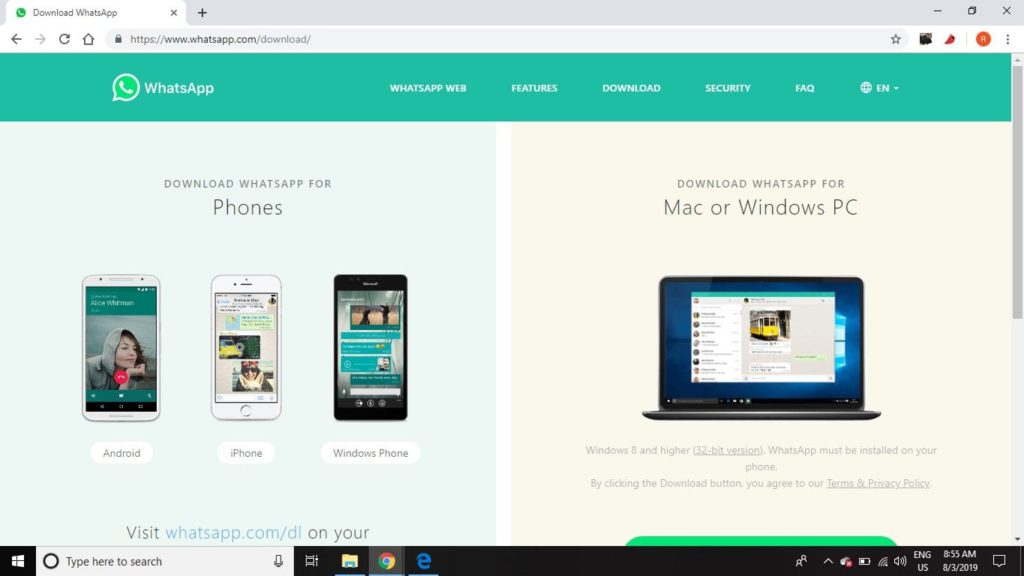 Does deleting media from WhatsApp remove it?
Images and other items kept on your smartphone will not be deleted by uninstalling the App or closing your account.
How can I remove the photographs I took using WhatsApp from Google Photos?
You may remove your WhatsApp photographs from the app if you have backed them up to Google Photos. The images will yet remain in Google Photos. Open the Google Photos app and select Menu > Trash to remove them from Google Photos.
How can I prevent images from WhatsApp from being synced to Google Photos?
Open WhatsApp and navigate to Settings. Then open Chats. After opening it, click on Backup to disable WhatsApp from syncing photographs to Google Photos. The "Back up to Google Drive" option should be disabled.
Why do WhatsApp photographs not display on a laptop?
WhatsApp does not accept picture attachments on computers, thus photos cannot be seen on laptops.
Social Media Trends for Mobile App Development
On computers, does WhatsApp Web store messages?
Messages are not kept on a computer by WhatsApp.
Is it safe to exchange private photos through WhatsApp?
A messaging program called WhatsApp has more than one billion users. You may transmit photographs and videos using the app's capability without giving out your phone number. Because of this, WhatsApp is among the safest platforms for sending private images.
How to Use WhatsApp to Send Messages
On WhatsApp, messaging is simple to do. Simply start a chat and type your message. Emojis, pictures, and videos may all be included in your communications.
By selecting "New Chat" and inputting the recipient's phone number, you may send a text to someone who isn't on your contact list.
My WhatsApp profile was accessed by who?
Who has viewed your profile is a confidential matter according to WhatsApp.
Where is WhatsApp's folder on a computer?
The messaging program WhatsApp is accessible on a variety of gadgets. The WhatsApp folder is located in your docs folder on your computer.
Conclusion
This was the procedure for deleting WhatsApp photographs from a laptop. You may efficiently use the WhatsApp Web and Desktop applications by using these simple techniques to manage space. The only thing you need to be careful about is avoiding deleting a crucial file by accident. If not, you have to request to the sender that he send you again.