Marketing is one of the most popular degree programs. And there is a reason for that.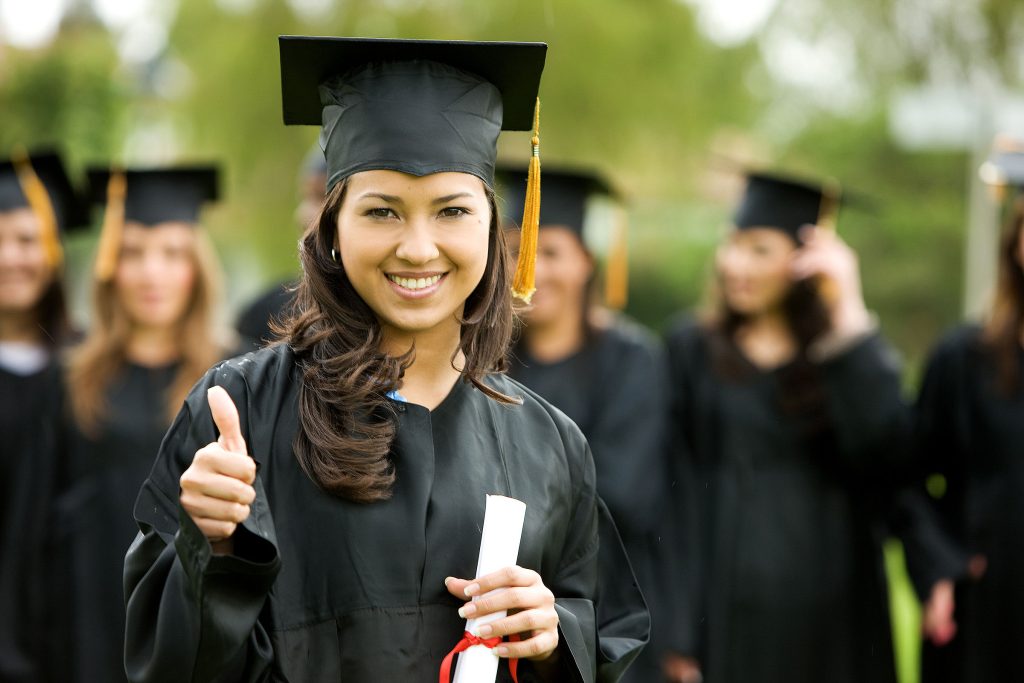 In general, marketing services represent a broad and fast-growing industry, which is estimated to be worth around $475 billion globally.
The United States is a distant leader in the industry. The sector has seen unprecedented growth in recent years.
It is not surprising that lots of degree-seeking youth are considering careers in marketing. If you are one of them, check out this blog to find out what the best bachelor's programs are in 2022.
Minot State University
Minot State University offers a Bachelor of Science in Marketing degree program, which is accredited by the IACBE.
The program includes the core subjects of Economics, Statistics, Accounting, and Communication.
Additionally, advanced courses include Logistics, Business Research, and Consumer Behavior.
Candidates need to complete 120 credit hours to earn a degree.
The university offers 7 student-led business clubs that support students with networking and travel services.
The university campus provides an inviting and friendly environment, which students usually enjoy a lot.
Franklin University
Franklin University offers an online bachelor's program in marketing.
It envelops market research, marketing strategies, and digital advertising.
In addition, students can choose their electives from a broad list, including social media marketing, global marketing, customer behavior, and customer management.
The degree program is rather extensive, and it requires the full concentration of students to complete it successfully.
Many students need professional assistance with their college assignments.
They choose the best essay writing service at TopWritersReview to complete essays in accordance with college requirements, according to the agreed deadlines, and at affordable prices.
The university also offers exciting opportunities for marketing internships. Currently, Franklin offers six- and twelve-week courses.
Transfer students are required to submit their transcripts from all other schools attended. A GED diploma is also required.
California State University, Fullerton – Mihaylo College of Business and Economics
Fullerton offers a BA degree program in Business Administration. This is an AACSB-accredited program.
Students need to complete a 120-credit program and a capstone project to earn a degree.
Completing the course in Global Business Management is mandatory. 
Other courses include Professional Selling, Sports marketing, Consumer Behavior, Internet Marketing, and others.
Overall, Fullerton offers a great combination of quality, affordable cost, and flexibility. 
Fullerton is a member school of the California State University (CSU) system.
It has the largest student enrollment in CSU, with a total body of more than 40,000 students.
University of Arkansas at Little Rock
UA offers a bachelor's program that focuses on digital marketing. This is an excellent choice if you are considering an online program.
You will need to complete a 120-credit program to get your degree.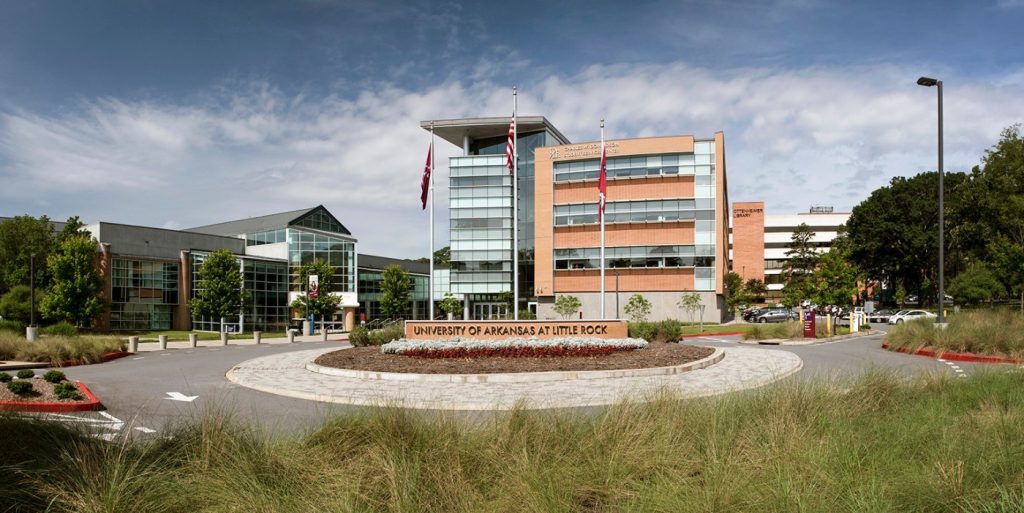 You will learn everything there is to know about advertising to businesses and consumers, marketing strategies, and building and managing relationships.
In addition, you will benefit from a range of other courses focusing on analytics tools, social media marketing strategies, and consumer analysis and behavior.
You will learn about effective ways of marketing strategies via youtube and other social media platforms. Applicants need a GPA of 2.25.
University of Washington – Foster School of Business
The Foster School of Business offers an exciting BA degree program in Business Administration Marketing.
The program covers marketing concepts, consumer behavior, customer relationship management, strategic communications, and many other topics. 
The winter seminar series led by the leading marketing experts and scholars provide insights into the findings of current research and trends in marketing.
In 2022, the seminars focus on product placement and interactive advertising. 
In addition, the Foster School offers certificate programs in Professional Sales and International Studies in Business.
Brenau University
Brenau University offers an online bachelor's degree program in marketing, which helps students learn how to develop effective marketing plans and strategies and identify profitable markets.
Courses cover advertising management, market research, consumer behavior, social media marketing, mobile marketing, and other topics.
Students can take most classes at their own pace.
Students need 120 credits to graduate. Students have access to a broad range of academic coaching, tutoring, and writing services.
2.5 GPA is required to apply. Transfer students can transfer up to 65 credits toward their degree.
Final Remarks
Marketing degrees have become increasingly popular.
This is not surprising given that business and financial occupations are estimated to grow by 8% from 2020 to 2030.
This means that an additional 750 thousand jobs will be up for grabs in the sector.
Prepare yourself for a successful career by choosing one of the best bachelor's marketing programs available in 2022.
Make sure you review the pros and cons of each program carefully.
Pick one that meets your needs best, and that can offer a broad range of learning and development opportunities. 
There is no shortage of authors writing about marketing and marketing programs these days.
Carl Hill stands out among them as a consummate professional writer with a thorough knowledge of the ins and outs of the world of marketing.
His blogs and articles have already helped lots of students around the world to make the right choice. 
Have a look at What are RNG's and How are they Used in Gaming?, How to Get Coconut Oil Out of Clothes Easily? Ultimate Guide & How to Use Apple Pay?