In addition to online cinemas, museums, and other services, online courses have also become very popular, some of which are even completely free of charge. The advantage of such courses is that you don't have to go anywhere, you just have to go to the website in time to do your homework or take a test.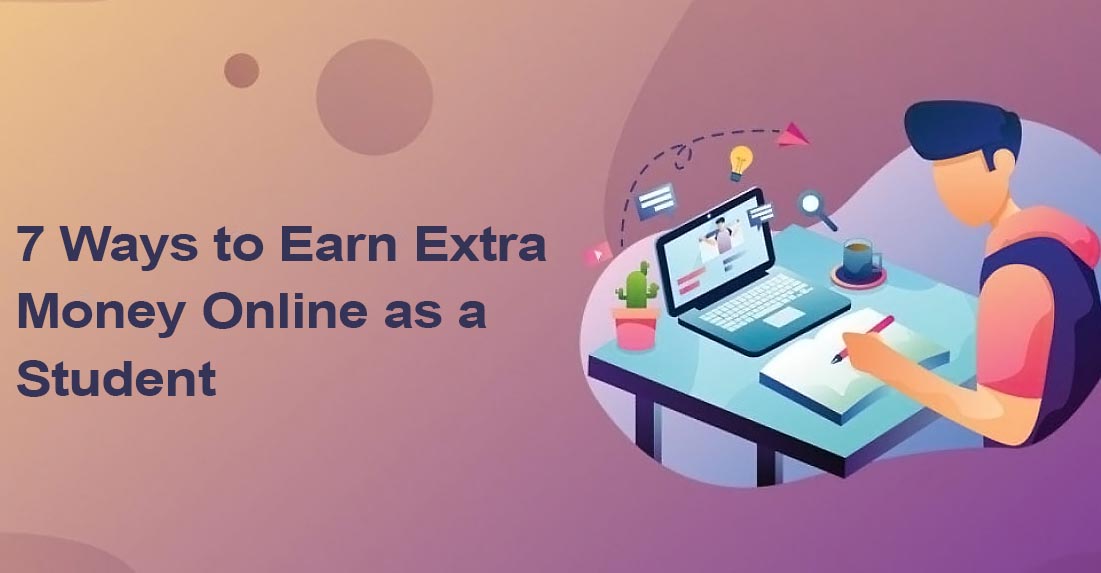 Moreover, the courses cover so many specializations, so everyone can find something for themselves and easily learn something new or reinforce something they have already mastered. Certificates from the courses can also be used for portfolios.
We have decided to make a list of the top sites where you can take courses online.
4Brain
Skills such as good memory, a quick reading, mental arithmetic, and oratory are socially recognized as characteristics of an intellectually developed, gifted person.
But many people do not even realize that these skills can be learned, just as we learn different subjects at university. For some reason, no one even thinks to teach children such skills in school, although it is often comparably easier than learning the multiplication table, memorizing English irregular verbs, etc. Don't miss out on the opportunity to learn something that can make your skills stand out among your friends, at work, or with new people. Try a few lessons from different trainings and you'll see that it's not hard. And the result might even exceed your expectations.
Stepik
This website contains courses created by leading universities and companies. You can search, filter the courses and find what you need. There is even a filter "with certificates" and "free". The project helps you learn as well as create your courses and trainings. The first training materials were posted on the platform in 2013. Today, the covered topics include programming, computer science, mathematics, statistics, and data analysis, biology and bioinformatics, engineering, and science. The online courses posted on Stepik have repeatedly become winners of online course contests, and the system of automated problem checking is used in several courses on the Coursera and edX platforms. Stepik is also actively developing adaptive learning, where everyone will be able to study material tailored to their level of knowledge.
Coursera
A global platform with online courses with around 3,800 courses and over 400 specializations. Their aim is to change the world through learning. Coursera partners with over 200 leading universities and companies to provide flexible, affordable, and relevant online learning to individuals and organizations around the world. Courses offer a wide range of learning opportunities – from hands-on projects and courses to work-readiness certificates and degree programs.
82 million students, over 100 Fortune 500 companies, and over 6,000 campuses, businesses and governments come to Coursera for access to world-class learning – anytime, anywhere.
Lingust
Lessons and audio courses for those who want to learn a foreign language from scratch. There is no limit to a couple of foreign languages, there are 20 of them, from English to Vietnamese. The description of the site is very interesting: "Lingoost (you can put the accent on both first and last syllables) is a mythical creature, who knows all foreign languages. The legend says that those who meet Lingoost will instantly acquire knowledge of foreign languages unseen before. However, no one has ever met him. So what does it look like?
Having left instructions for learning foreign languages, it has gone off to learn the languages of other planets and may never return… Those who follow its instructions are sure to be successful in learning foreign languages and will be able to do their homework on their own, without the help of the essay writing service for better grades.
Arzamas.academy
There are currently around 86 courses available, including lectures on history, anthropology, literature, and art. The audio material is transcribed and can be downloaded. This project is about literature, art, history, and other humanities, i.e. about the most interesting things in the world, in many different ways. What does Arzamas consist of? Courses, a magazine, special projects, lyknobs, radio, and events.
Hexlet
Are you interested in programming? Or have you already mastered it? At the online programming school, you'll find courses for every level of training. They also guarantee interviews for their graduates with partner companies. There are even free webinars and courses.
Hexlet is a ready-made path from absolute beginner to the first job.
This is only a small fraction of the courses you can find on the internet. Remember that in today's environment online learning is a great way to learn something new, which may come in handy for you later on.
EDX
EDX is another course solution that is similar in style to Coursera. It provides numerous paid and free online courses aimed at academics. EDX offers many ways for consumers to use educational materials, from XSeries programs that cover specific topics to various professional certification programs.
Compared to some other online learning solutions on the market, the EdX experience seems a bit simple and low-tech. However, it is very clear to see how reputable this site is. There are many trust icons on the site, showing that there are teachers from Berkeley, Harvard and many others.